Assalamualaikum and a very good day to all.
This is the way how to install Garmin maps on all Garmin devices
Step 1 – Download Map from MFM (http://www.malfreemaps.com)
Goto http://www.malfreemaps.com. You need to be a registered user to download
go to Board index » Downloads » Free Public Downloads » Garmin (cGPSmapper)
Scroll down under Topics – Free Malaysia & Singapore GPS Map: MFM-Garmin
Click and follow the steps to download and save it locally in your hard drive
Once downloaded, execute the MFM-Garmin-xxxxxx.exe file and the following steps.
Step 2  – Build the Map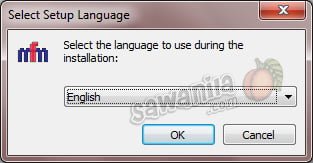 2.1 – Language Setup
2.2 – Click Next
2.3 – License Agreement - select 'Accept'  and click  Next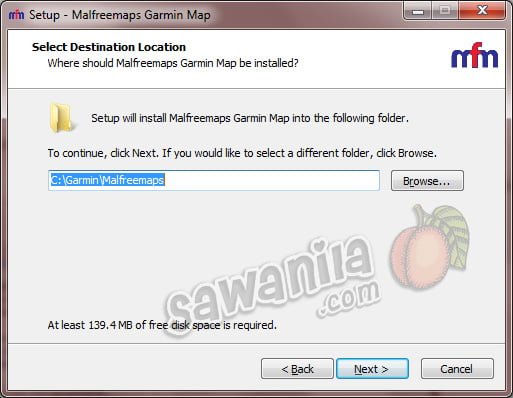 2.4 – Select destination folder and click  Next
2.5 – Select  Custom…..  and click Next
2.6 – Click  INSTALL
2.7 – wait until installation completed
2.8 – Create MFM gmapsupp.img – CLICK YES la brader…….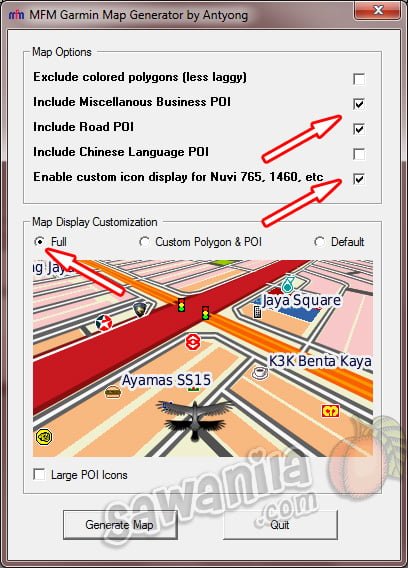 2.9 – Select whatever option that you want then click Generate Map

2.10 – Click YES

2.11 – IF YOUR DEVICES CONNECTED TO YOUR PC VIA USB CABLE Click  YES  then copy into /garmin  folder
Step 3 – Copy map file (gmapsupp.img) into the devices
SD-CARD – by user file explorer, just copy gmapsupp.img into \\sd-card\garmin folder
DONE!!!!!
any comments, please do fill free to post in comments section
RELATED POST :