Lama dah update blog. Bila time sekolah, busy uruskan anak-anak n baby plak bery clingy. Nampak mama je huk hek.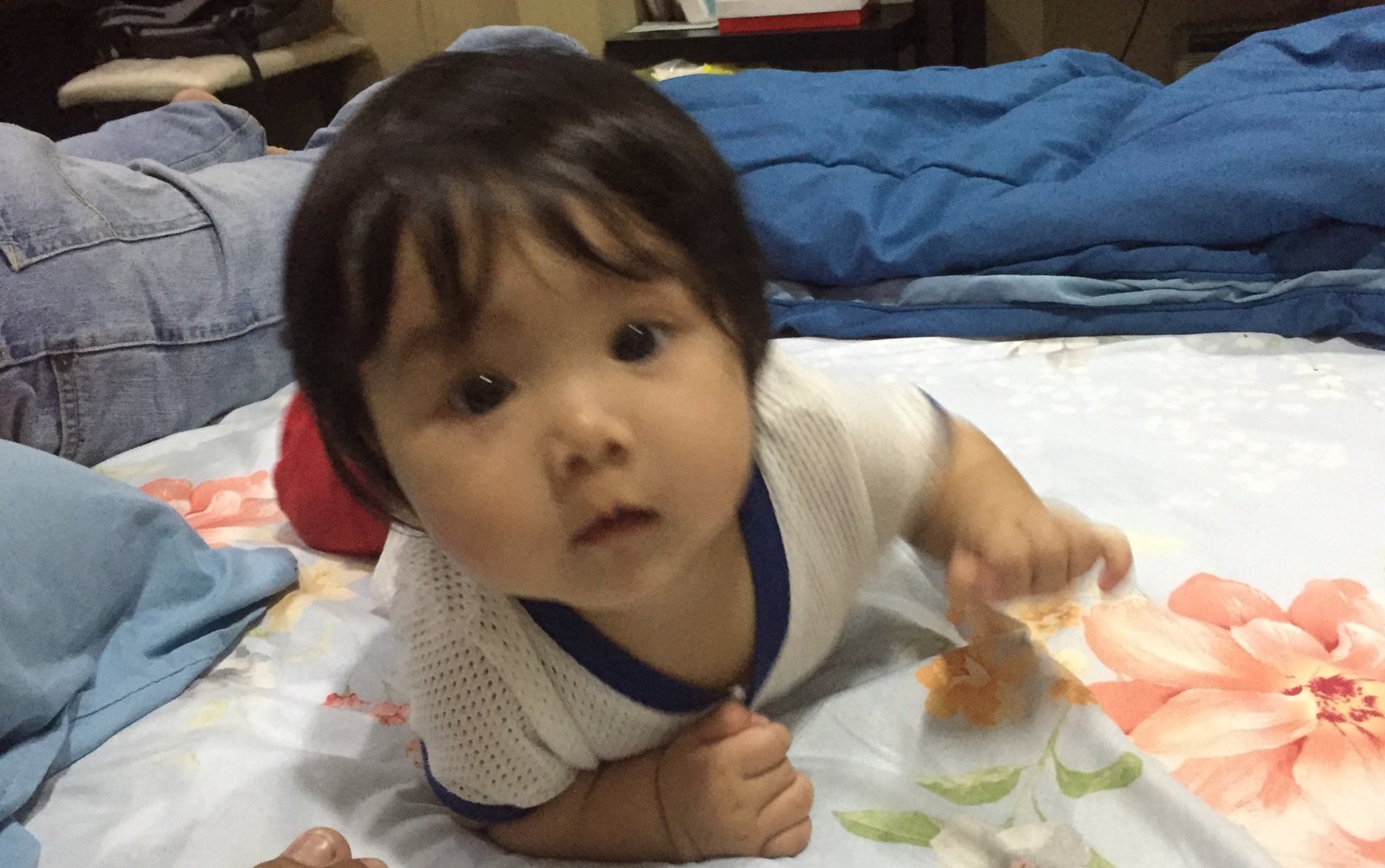 aqilah sekarang dah merangkak. Dia merangkak bila masuk 6 bulan dan sekarang sibuk nak berdiri. Berdiri pun nak advance, nak lepas tangan . Berapa kali dah jatuh gedebuk siap ada lebam lagi. Nenek dia cakap lasak nih.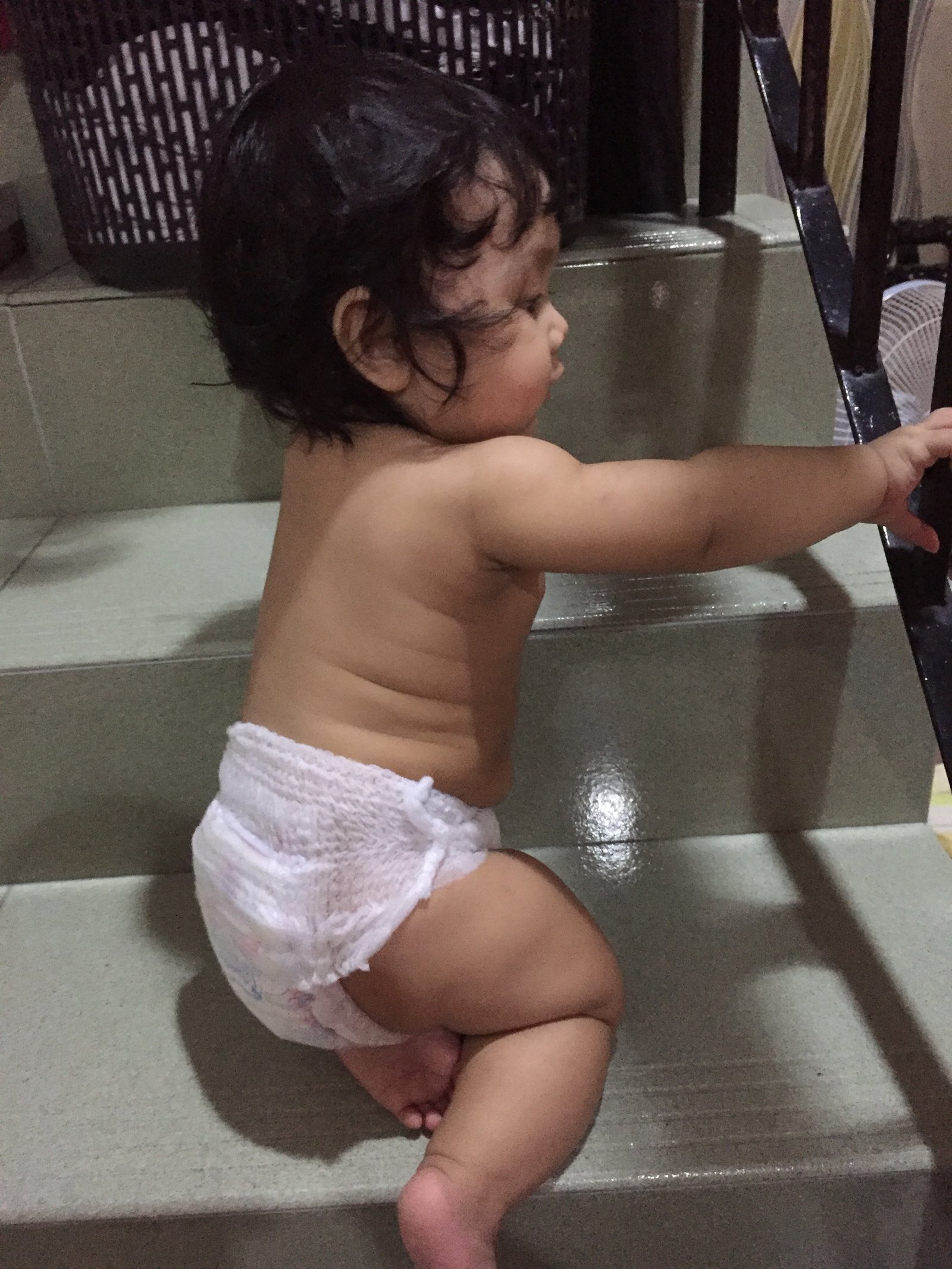 Minum susu pun macam baby boy. Tak macam kakak Afriena, kalau malam tu jarang la bangun nak susu tapi , Aqilah mesti 2-3 kali feeding.
As for me now, i have to slow down my Tarkwondo activity kasi chance uruskan baby dulu tapi rindu gila nak melompat.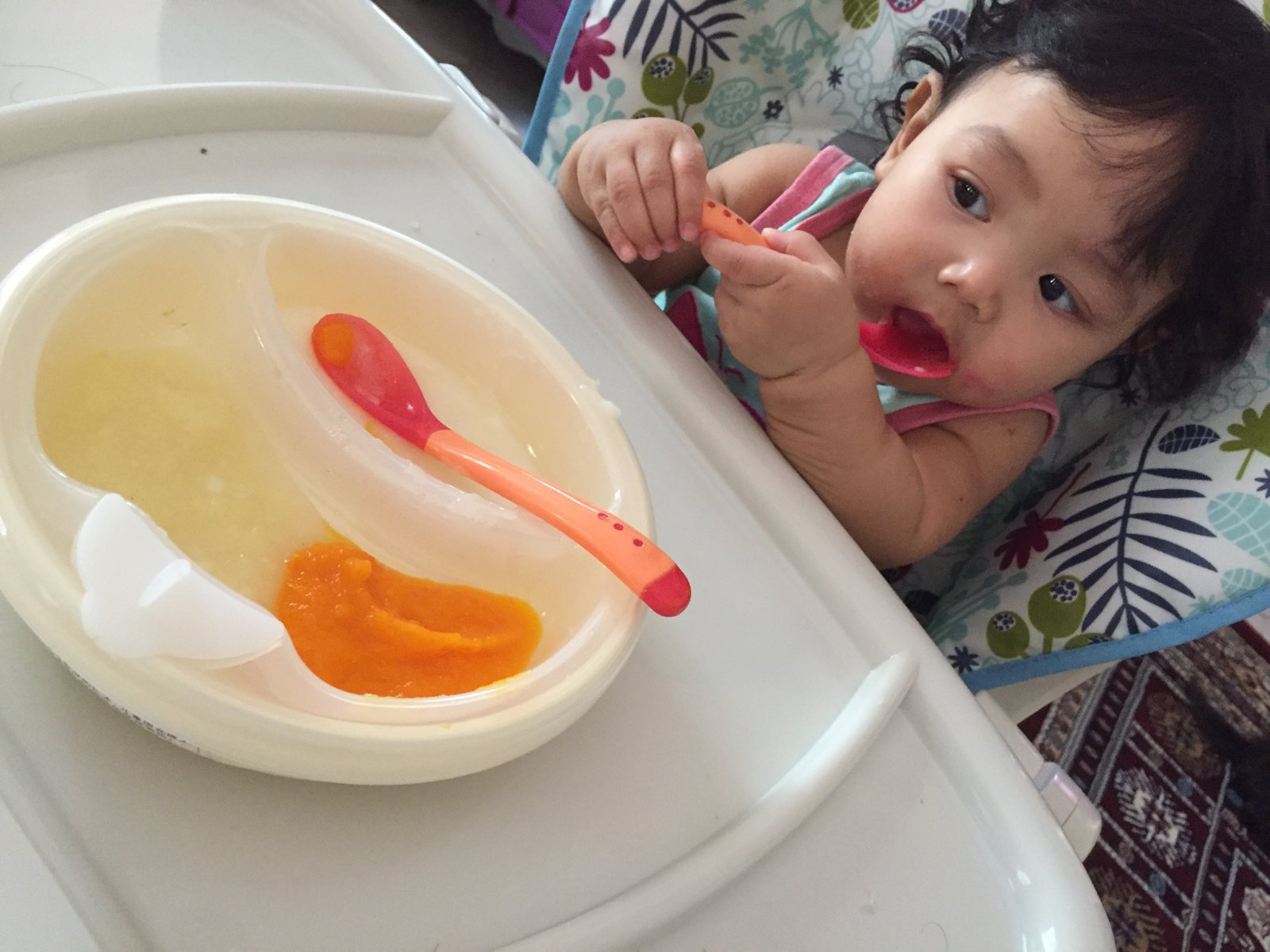 heheh sekarang Aqilah dah start makan solid dah. Macam- macam menu dok masak untuk dia. Avicado , pisang .. yang ni senang tak payah masak. Yang lain off course masak. Steam sweet potato, steam apple, steam carrot, steam pear.. lepas tu puree je. Suka sangat dia. I buat 4 days rules gitu. Now buat bubur nasi.. makan lah dengan puree tu jugak . And dah introduce dia makan salmon. I grilled salmon and bila makan bubur nasi campur sekali. Suka lah dia
Rayyan masih lagi jealous dengan adik dia. Nak mandi nak tudo masih lagi nak mama dia.. Ashraff n Afriena banyak lah tolong jaga baby.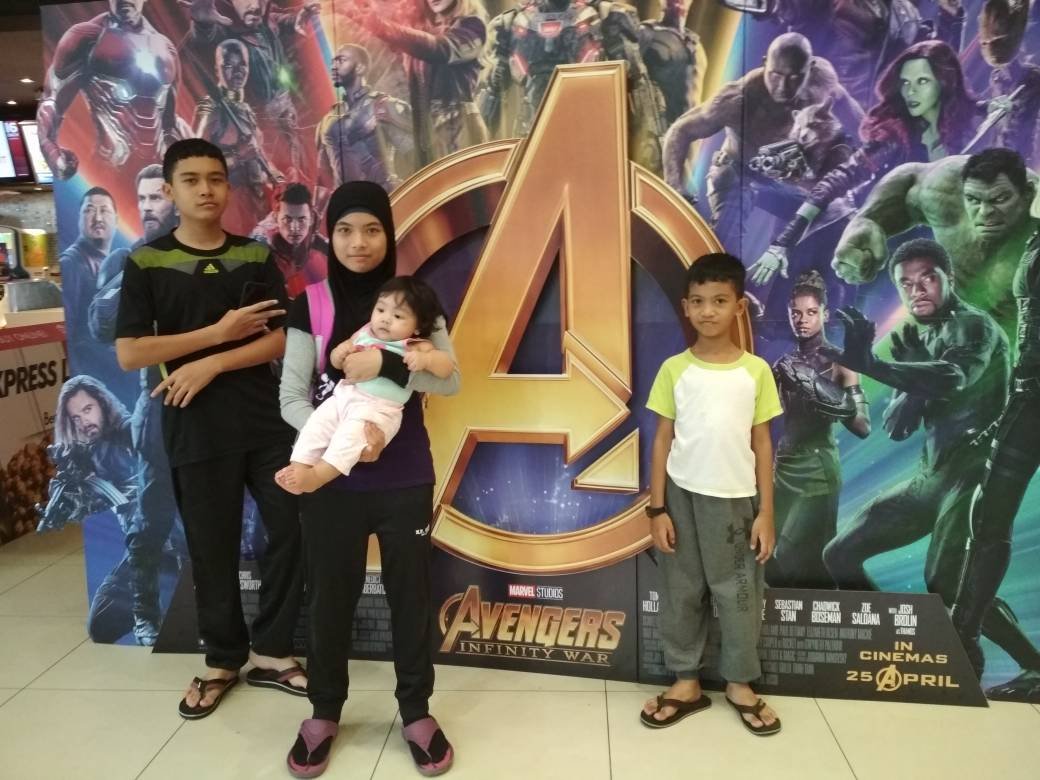 Movie night … rumah dgn mall dekat, so pergi dgn baju tido je lah ye