Category Archives:
Breastfeeding
Suka buat muka cute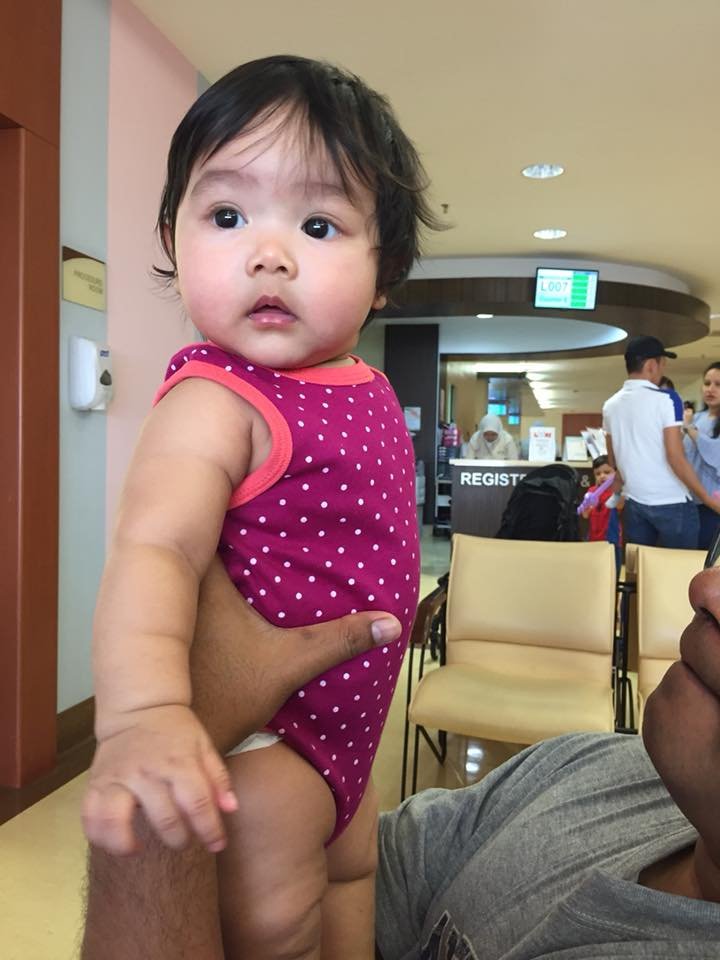 Muka baru lepas kena inject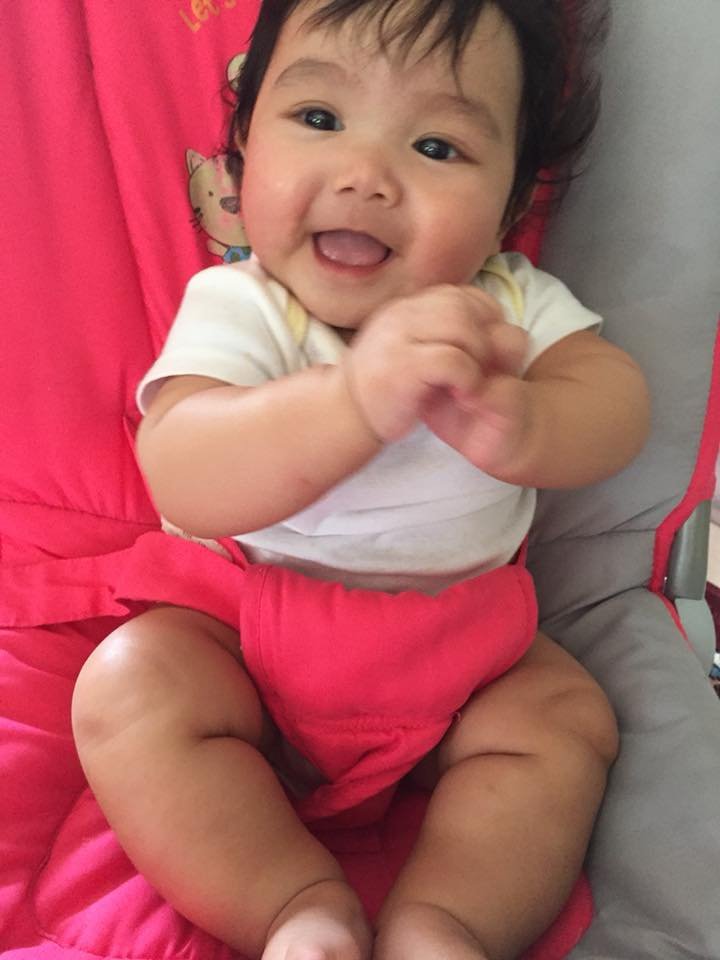 Tgh gelak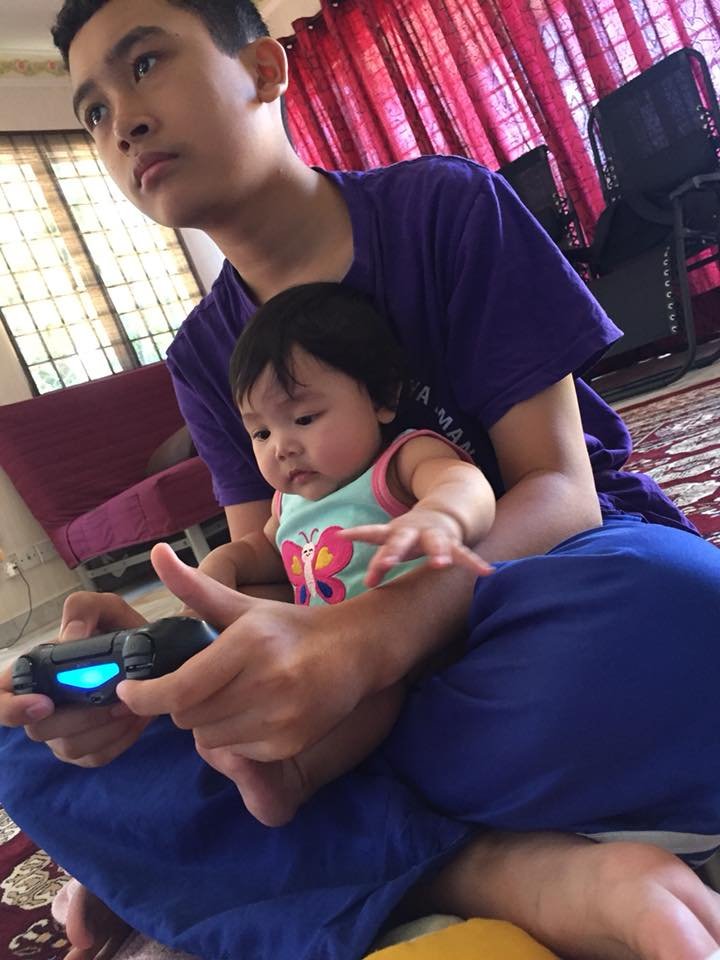 Cara babysit baby tahun 2018
Alhamdulillah…100 days pantang sudah over..yess
Not a really yes lah sebenarnya..once habis pantang, kena lah mula mempekasakan diri ke sana sini, kemas rumah , buat itu ini and dah boleh menumpukan perhatian kat kebun ulam. One more thing yang belum lagi buat iaitu bersenam.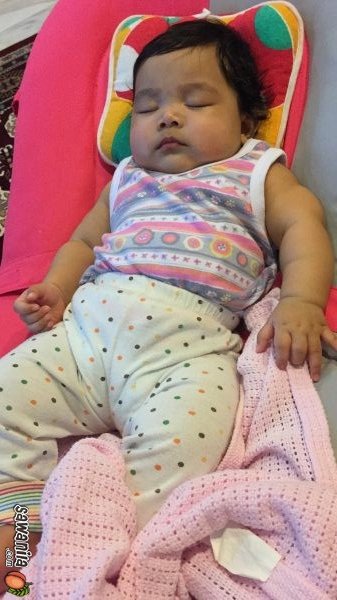 Okay…. Baby dah nak masuk 4 bulan , Dah settle suntikan booster masa umur 2 bulan , next utk umur 4 bulan plak. selain dari itu suntikan pneumococcal dah ambil..hah kau sampai demam demam sikecik yang tembam ni.demam beserta dengan selsema dan batuk. Dua kali jugak kena neb dgn air garam, Rotavirus pun dah settle.. waiting for next plak
Kami buat suntikan kat Tropicana hospital. Since untuk booser biasa adalah covered by insurance so bayar untuk rotavirus dan pneumococcal je.KAt TMC kalau tak silap kat bil, R dia caj for RM200 while for P dia caj for RM300… tak sure harga tempat lain, boleh je check kat mana-mana klinik dulu
Mana-mana klinik pun ada tp kena tanya dulu. Actually sebelum ke hospital dah call klinik berdekatan, banyak klinik cakap some injection takde stok.Ada klink yang ada B tapi takde R, ada R tapi takde P, So ke hospital terus and jumpa Paed yang attend dia since her first day lagi senang
Berat baby sangat memberansangkan. huhuhu masa 2 month old check up berat dia adalah %kn lepas tu next check up masa 3 months old, berat naik 6kg.. pastu masa timbang pi panel klinik sebab kena Neb berat dah naik 6.7 dah
fuhhh..kok berat gitu..bayangkan kalau berdukung dia? Serious lenguh bahu gak..
Apa pun alhamdulillah… menyusu ok, berak ok, mandi ok cuma nak pakai baju je nak nangis sbb tak nak pakai baju..asala bukak baju je siap senyum gelak …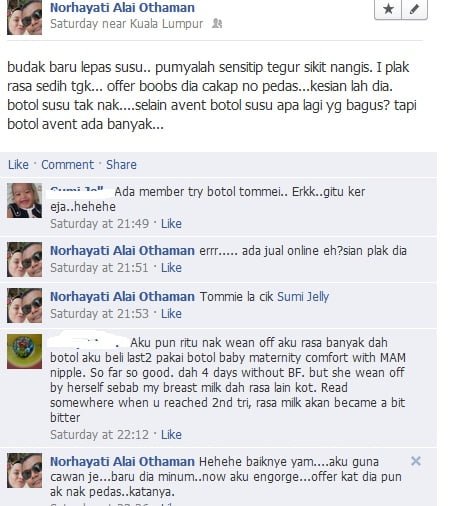 Kesimpulannya…memang susah esp bia anak dah besar. dulu masa wean off Afriena, seminggu gak lah kena tahan tak cukup tidur sebab dia nangis malam-malam. Sebab dia cuma minum botol kalau mama dia kerja je. Malam nak direct feed.  Itu masa Afriena, Rayyan is almost nightmare.
Selalu malam tak nangis, now nangis sebab nak directfeed. Kalau siang oklah, boleh  lagi pujuk. Cakap je pedas. Terus tak nak. Cuma malam nak tidur tu mesti peluk-peluk dapat aura baru tidur. Minum susu pakai botol or cawan now. Tapi satu botol 120ml pun tak habis. SO I top up dengan fresh milk yang abang n kakak dia minum. Rayyan ni jenis takkan minum apa yang orang tak minum so, I kena buat-buat minum susu dia gak. Frankly, memang penat layan budak yang baru nak wean off. He is so sensitive.And plus engorge, ouch!!