Hi all
My name s Afriena, I'm 13..yes you're right I am a TEENAGER. As a teenager, my life is wonderful but I have a problem. Acne on my face. Looks like those acne, live happily on face especially during the "time" of the month. It's making me stress and stress not good for me and I need chocolate, I want to eat cake, Chocolate cake please…
Anyways these chocolate thingy does not solve my acne problem. I need something that can make the acne invisible, make my face flawless (hahaha) and helps me with dark post-acne marks. At least help me to reduce it.
As a sweet 13 teenager, I am a very active girl. Taekwondo, athelatic games, uniform club and I cycle to school everyday. It makes my face oliy.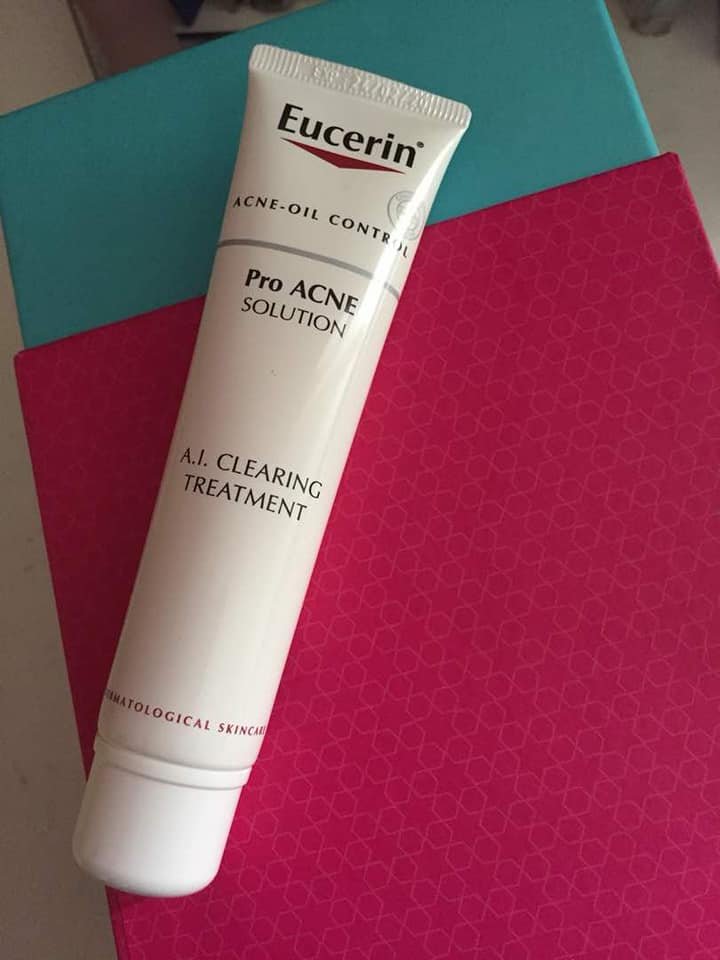 Well those problems have been swiped away..:) My mom introduced me with Eucerin® ProACNE Solution A.I. Clearing Treatment .I started using Eucerin® ProACNE Solution A.I. Clearing Treatment two weeks ago. Let see below
Day 1
You could see the ACNE on my face and my face is oily .Face skin colour not so even. i don't like it.
Day 2
The ACNE still there but my face feel nice, no more oily feeling
Day 14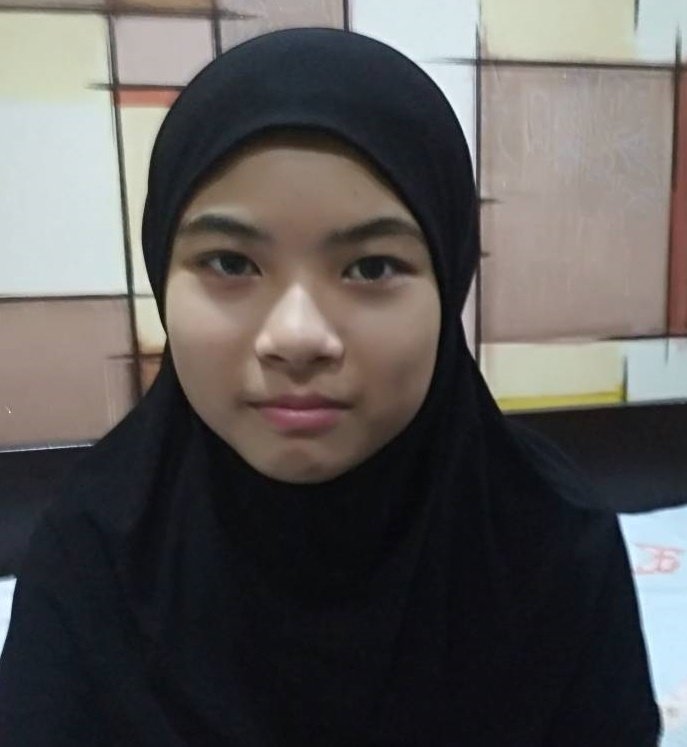 Finally it's gone.. I love this Eucerin® ProACNE Solution A.I. Clearing Treatment , it helped me with acne problem and at the same time moisturize my face. I just love the feeling right after apply it on my skin. It simple routine skincare regime before bedtime. Wash my face, Tone my face and moisturize it with Eucerin then sleep… no no no I have to report it to my mom…
Mom ..I've done with my face…
So what's in the tube?
Formulated with potent active ingredients, Eucerin® ProACNE Solution A.I. Clearing Treatment reduces comedonal acne* in only TWO weeks without drying out skin. Its formula soothes irritation for smooth and healthy skin, with:
Ten percent Hydroxy Complex, a powerful combination of three peeling agents AHA (glycolic acid), BHA (salicylic acid) and PHA (gluconolactone), that helps renew skin surface, unclog pores, reduce acne-causing bacteria P. acnes and remove dead skin cells;
Licochalcone A, a highly effective anti-inflammatory to soothe irritations and helps reduce redness;

Dexpanthenol, derived from vitamin B5, which is a powerful humectant that binds water to the skin, helping to make skin more resilient and less sensitive to environmental triggers
Wait!!!
there's a catch on this
Stand a chance to win a Grand Prize of Eucerin® products worth RM5,000, a First Runner-Up prize of Eucerin® products worth RM2,000 or Five Lucky Winner prizes of products worth RM1,000 each.
follow this easy step
Step One: Snap a picture of your skin on Day One and again on Day 14, after 14 days of usage

Step Two: Post your "before and after" photos and share your experience using the product on your Facebook page using the hashtag #EucerinProACNE
piece of cake eh?
For more information about the entire Eucerin® ProACNE skincare range, log on to www.eucerin.my or www.facebook.com/EucerinMY.
taada
reviewed by me, Afriena , Revised by my mom and I have shared it in Facebook