hahahah… macam dah lama tak citer pasal masak memasak nih…. bukan apa.. super busy. Now bukan saja jadi housewife and blogger tapi sudah menjadi businesswoman. Manjang telepon bunyik nak beli Monavie. ALhamdulillah rezeki. Yang penting kiter usha jangan sekali putus asa. Bak kata Kak Red, nak kaya, nak duit, kerjalah….
Since start business ni, masak tetap masak simple je lah…Nak tengok apa saya masak lately? antaranya….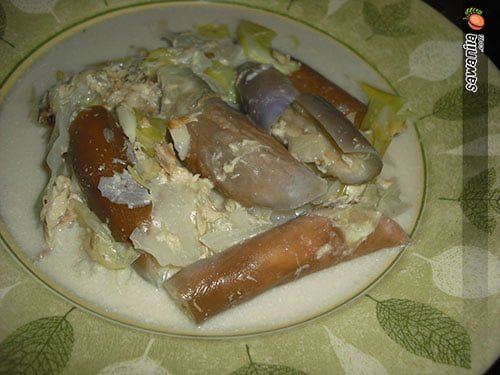 terung lemak putih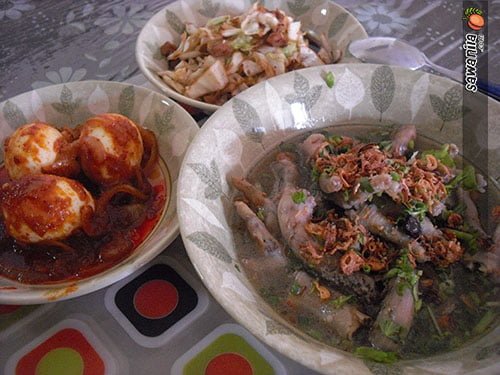 sup kaki ayam,sambal telur and sayur
ha ni semalam punya, lokan goreng dengan terung
oklah tu sempat gak masak…..resepi nanti I letak , tapi rasanya semua masakan sempoi. I bukan nye terror masak tapi setakat nak kenyangkan perut oklah. Oh ya… ada lagi satu quote yang nyatakan oleh sorang blogger terkenal, kat tweeter dia
" wanna know your true friends, start a business" I like that :)
Oh ya… sapa nak order barang tupperware??? boleh order from saya.
ciao amigos..