Kali kedua kami ke sini. First time masa 2009 bersama dua orang naka, tapi kali 4 orang anak. hehehe ada improvement.
Sampai.. lepoas tu beratur masuk. Dia check beg. Tapi dalam beg ada susu bgaby.. so lepas.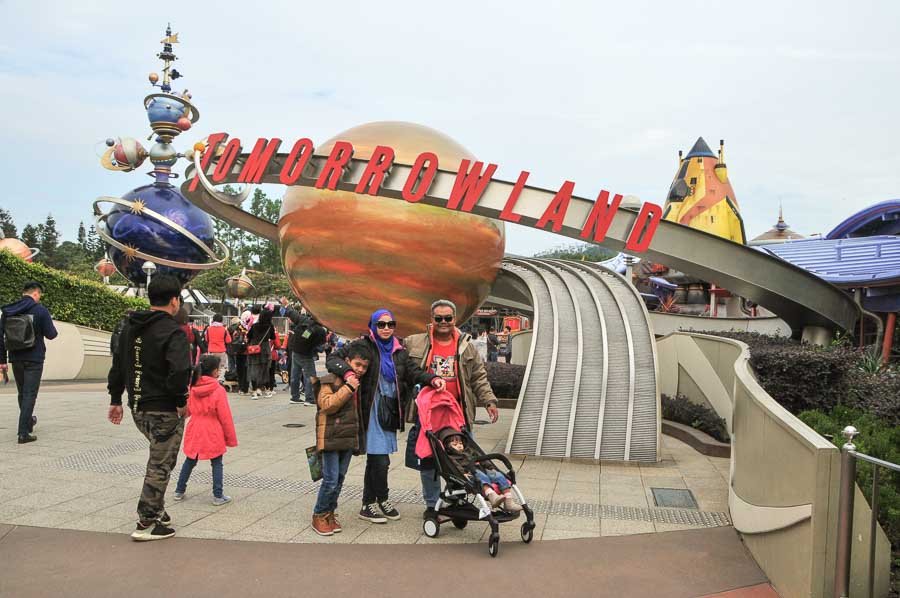 Dah masuk terus pi beratu naik roller coaster lah. sebab masa datang dulu tak naik pun. pasal masa tu anak-anak kecik lagi. Sekarang dah bbesar. Cuma dua kali beratur lah sebab Aqilah takde orang jaga.. take turn. Dapatlah merasa naik roller coaster ngan suami.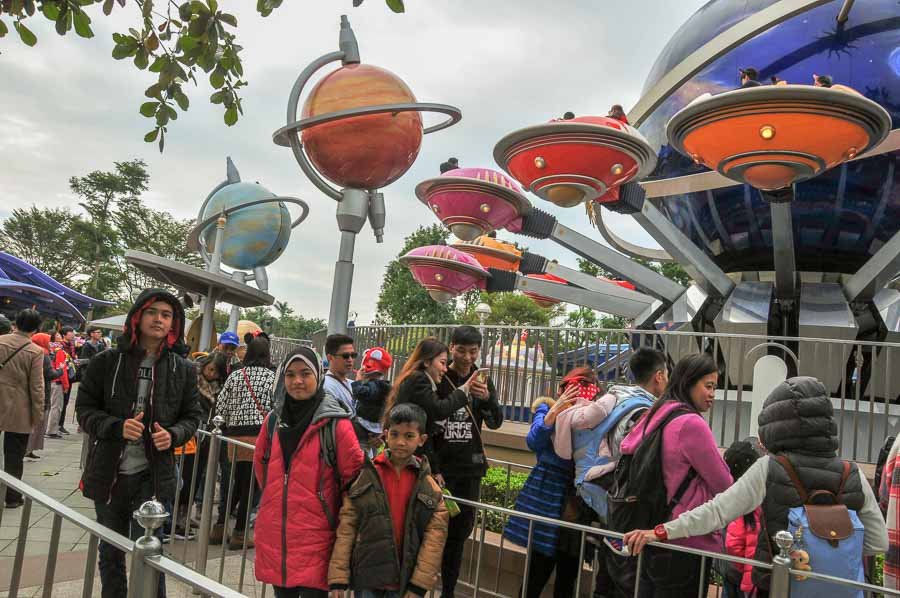 LEpas tu dah lupa diri… banya jugak ride baru. Tapi tak lupa untuk beratur kat ride bebudak kecik.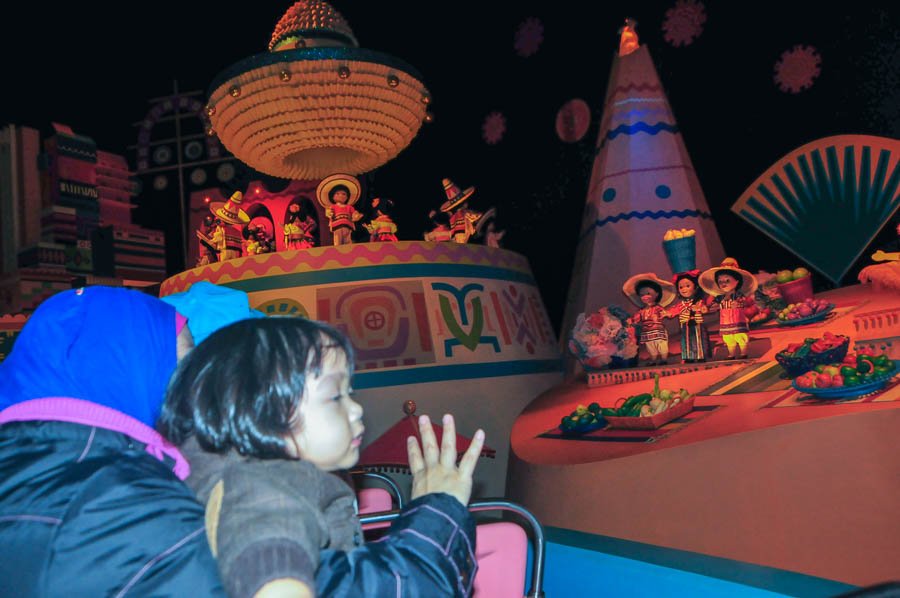 Kami naik ride sampai lahtengah hari then berhenti makan kat Tahitian Terrace . Lapar sudah.
Tiket HK Disneyland kami beli combo sekali ngan makan kat Klook. You all jengoklah ye. Murah.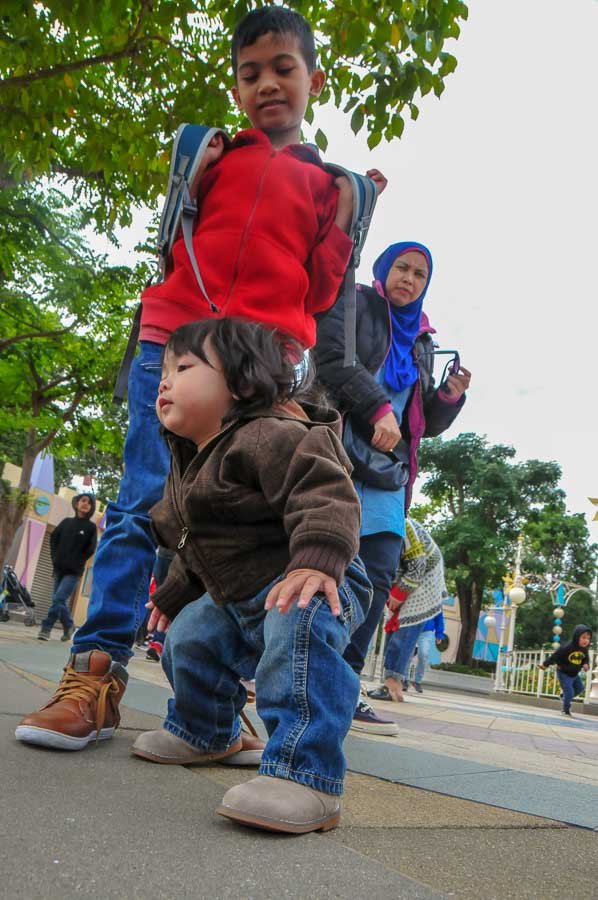 Lepas makan..teruskan perjalan ke surau. TApi sebelum tu singgah di Grizzly Mountain, MAgic Manor yang dekat surau..Mostly ride baru yang kami tak naik lagi lah… Best thing is masa hari kami kat HKD, waiting time paling lama 15 mins je. OK lah.. tak bosan. Sambil tunggu anak-anak..kami makan popcorn.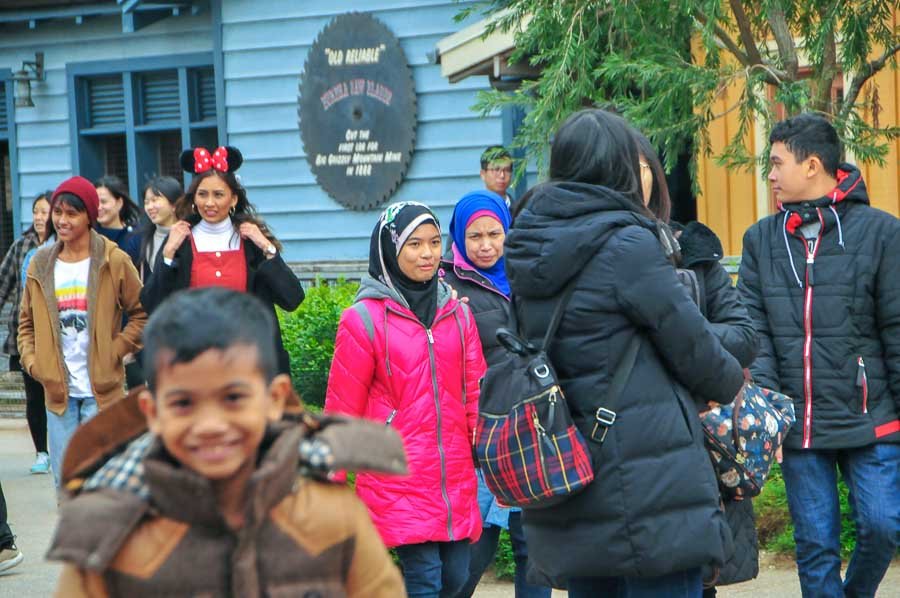 NI baru keluar ride Big Grizzly Mountain. Fuhh..ganas betul. Tengok muka masing-masing. Kids naik dua kali. One with mama, next with papa…. Aku rasa papa dia yang paling kuat pekik di antero ride tu sbb ride dia boleh keluar. MEmula dia main slow lepas tu dia boleh gustan..lepas tu pause lepas tu laju gila..hahahaha. TIme ni malam cepat. Pukul 5 lebih dah gelap. Paling lama tunggu naik parachute yang kat Toys Story land. LEpas bebudak main lagi ride kat situ. I tunggu jelah malas dah nak melayan naik ride bebanyak. Makan Churros lagi best.
PEngembaraan kami kat HKD berakhir pukul 5, sampai dia tutup. Masa ni Rayyan dah buat perangai. Mula lah dia tawaf semua orang. Sebabnya dia nak balik, dia lapar.. dia ulang benda sama…..Pastu dia buka jaket dia tengah tengah malam yang sejuk tu. Kau kena sabar.. last dapat naik train nak balik baru dia senyap. Cuma dalam train, Aqilah plak nangis, mungkin dia penat pastu dalam train orang dok tengok dia. Takut lah kot.
Sampay causeway BAy, terus pi makan. Mine bungkus, tak lalu nak makan time anak nangis. Balik AirBNB, aik dia boleh gelak-gelak sambil cilok makanan mama dia. Malam tu lepas mandi , solat semua tidur awal. Penat gilerr. tapi best..
Alhamdulillah.. bebudak sangat happy…