Disclaimer: This is a Sponsored Post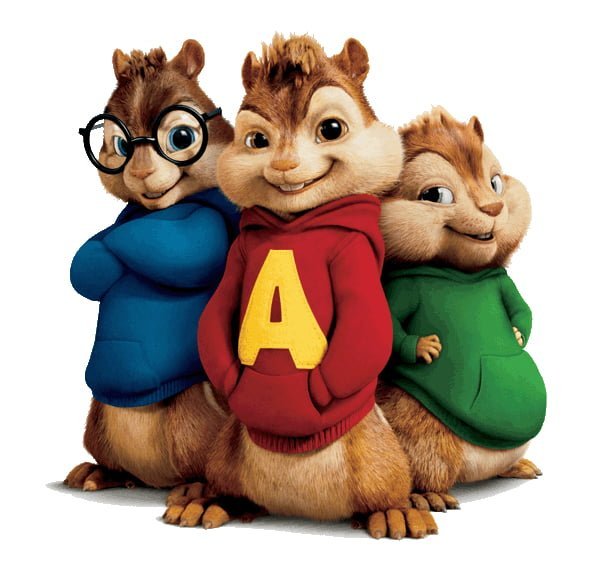 Are you still remember Alvin & the Chipmunks?  The mischievous leader Alvin, brainy Simon, and chubby, impressionable Theodore.
The Chipmunks are the one of my children and not to forget myself and wife favourite animated movie series starting from Alvin & The Chipmunks in the year 2007 and following the Alvin & The Chipminks 2 : The Squeakquel in the year 2009 with the lovely Chipettes: Brittany, Eleanor and Jeanette.
In fact, I can still remember that I've heard and familiar with the 'Chipmunks voice' since I  was small kids. During those time it was a TV cartoon series. I'd googled and found that the Chipmunks voice was originally created by  by Ross Bagdasarian, Sr. in 1958. It was a way way back from what I've expected.
Anyway, The Chipmunks is comming back to the silver screen again this month and there is an event  starting from  4 December 2011 (Sunday) 2.00pm at e@Curve Cathay Cineplex every weekends until year end.
Oh ya! Do wear your outfit according to your favourite chipmunk  (blue, red or green)
See you there! and wait for our post event write-up….
*Pics copied from Universal Studios