Hi kawan-kawan… How's your mother's day last weekend? MEriah tak sambutannya? Me , bersederhana je. Kiterang pi makan-makan. Makan kat Papa John. Ni second time makan kat Papa John. Pizza dia sedap. First time makan kat Berjaya Times Square and bila jenjalan kat Equine, kat situ pun ada. So kiterang try kat rumah plak.
Kita tengok apa kitarang makan ok
Super Papa Pizza with all kind of beef shape. Ni suppose for me and Kheirul. Tapi semua makan.
Yang ni pizza with cheese only. Mula-mula tak nak order ni macam tak syok je kan, tapi Ashraff n Afriena nak gak. Memang tak rugi beli sebab sedap sangat. Mozarella cheese sesajor. Rayyan makan 1/2 keping tu.
Hot n spicy chicken wing. MUST try sebab memang syiokkk
Onion ring- okay je. biasa je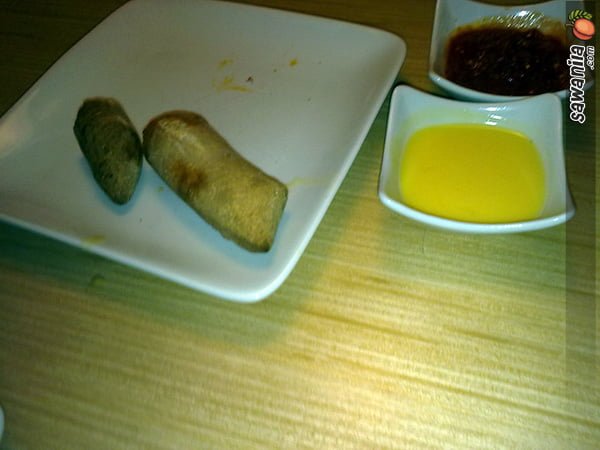 Yang ni appetizer dia, bread crust serverd with dipping sauce yang amat special. Yang colour kuning adalah garlic and butter dipping sauce and Yang merah tu fresh tomato sauce. Harga dia nak sama macam makan pizza hut but this is much better sebab pizza dia tak berminyak like yang selalu kita makn. Cheese dia, dia pakai mozzarella cheese. Pergilah try. Ada home delivery jugak