Last Saturday, I went for first time check up at usual place. And they have scanned the new baby. Cinonet lagi. Doctor pun excited . Tak nampak apa lagi cuma boleh nampak and dengar heartbeat. Serius, so excited.
The new coming baby at 6 weeks (kalau ikut size dia) .It might be changed umur dia kat dalam tuh.
Update:
Berat Mama: 52.9
Sickness: almost whole day
Ha, yang ni plak ultrasound Ashraff, dah nak blurr.. nampak tak kepala kecik tuh..tu dia punya tutttt….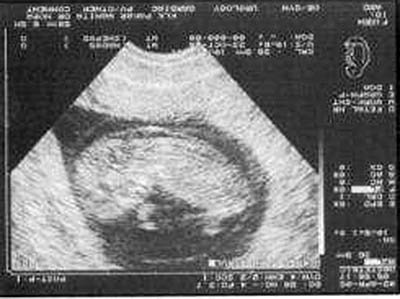 Ha yang ni Afriena punya…
Ni pun Afriena punya… nampak tangan dia???