Hari tuh, kiterang pergi makan steamboat kat Johnny's. Ni kali kedua dah. Restoran dia kat Jusco Cheras Selatan
Ha tu menu dia.Kali ni kiterang amik ala carte.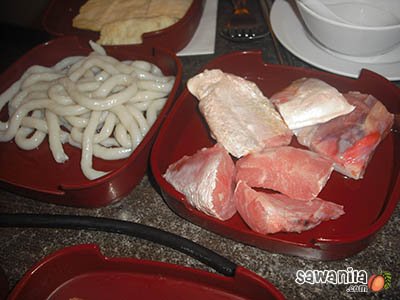 beef ball, fish head and fish noodle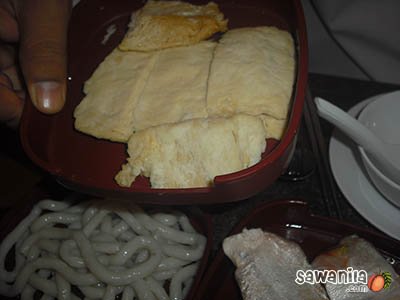 Stuff tofu and beancurd skin
Ha tu tgh masak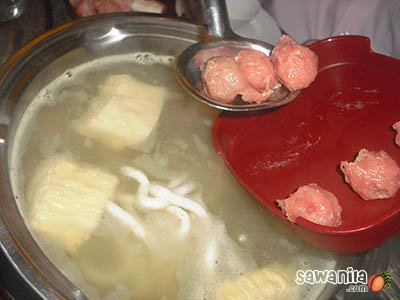 Yang best… kite masuk je semua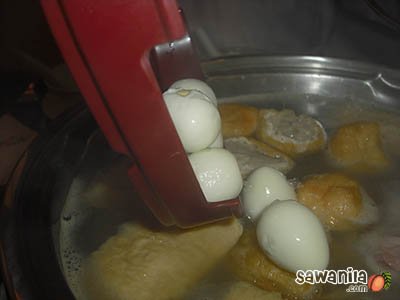 ada gak telur puyuh special for Ashraff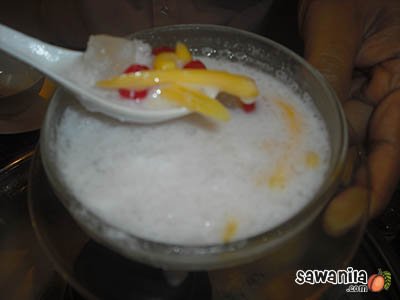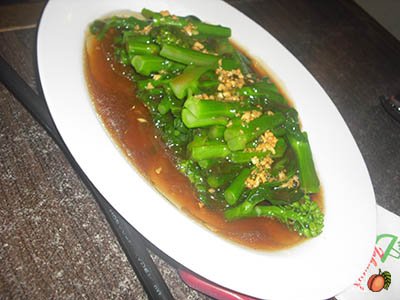 ti macam ABC tapi ada nagka, Sayur kailan dia jgn lupa order..sedap. Afriena suka..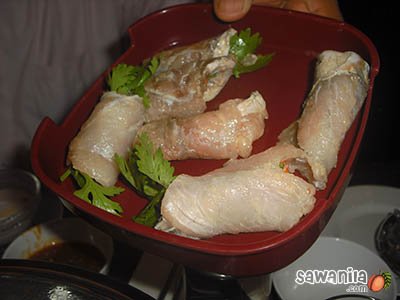 ha yang tuh, fish roll stuffed with vegie.. BBQ chicken MUST order-sedap
Tu je la gambar dia yang diambil menggunakan kamera murah saya…. harga not bad dalam RM 60.