Just arrived this morning… and I bought some goodies for my family,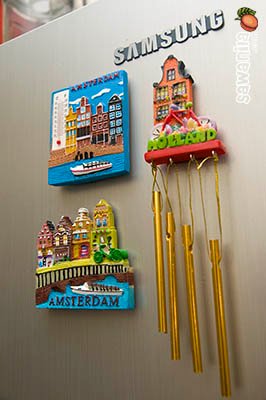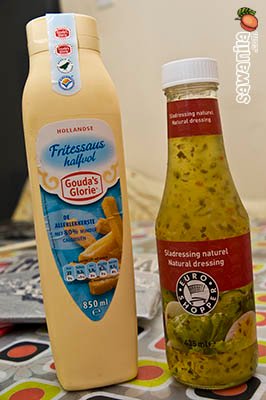 some Fridge magnet, Fries sauce, salad dressing
T-Shirt forkids, husband and me, wooden shoes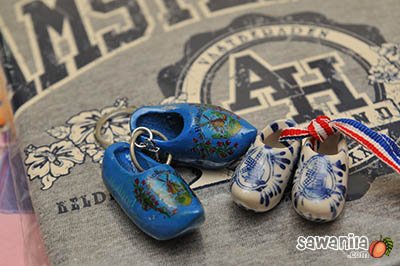 Coffee and tea – coffee dia sedap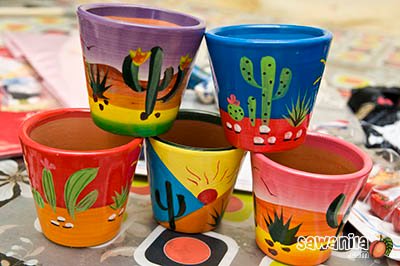 and pasu kaktus…. I tak shopping sakan kat sana sbb euro tak byk. And Sue, so sorry aku tak beli cap sbb euro aku dah habis. Ngam-ngam untuk buat makan. Barang- barang mahal sbb RM kite kecik…tapi barang makanan murah… nak jer I borong barang mkn kat sana tapi beg dah penuh.
Nak shopping sakan tak boleh lagipun shopping complex kat sana tutup pukul 6. Pukul 6 baru jer habis training.