Dua minggu lepas … kiterang pergi ke Charithy Shoppe kat Bangi.Charity Shoppe ni tak macam kedai secondhand biasa,Kat sini kita derma barang kita then kedai akan jual. Hasil jualan plak dorang guna untuk program serta aktiviti amal dan kebajikan organisasi Islamic Relief Malaysia (IRM). Menarik tak?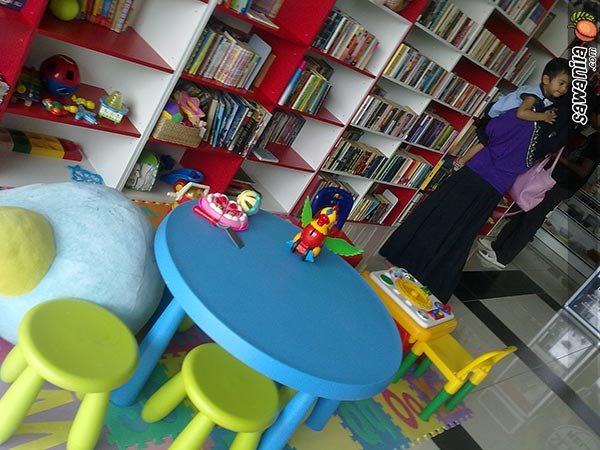 Jom tengok kat dalam, ni ada macam-macam buku ilmiah or novel. Harga pun serendah RM2. Ada children's corner. Boleh ;a sapa bawak anak kan.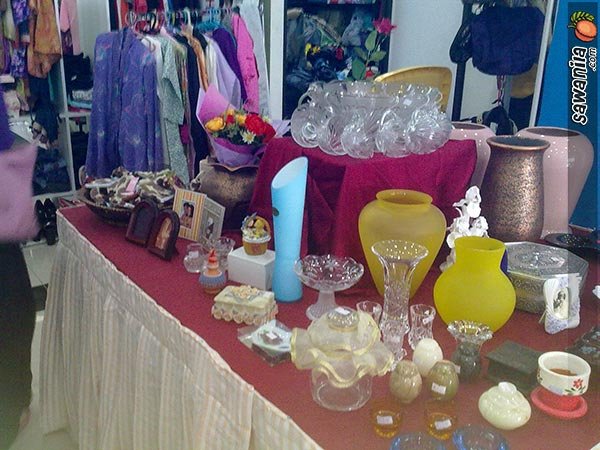 Ada jual baju, barang perhiasana, kasut, accessories for kids and woman, pinggan mangkuk, gelas pun ada.
Baju memang banyaklah… incase you all nak derma pun boleh but lagi digalakkan if you guy make variety. contoh derma pinggan mangkuk, stroller, high chairs, car seat at least those yang nak beli murah pun dapat cari dengan  good quality. So sesiapa yang nak menderma barang or nak beli barang sambil menderma oleh lah datang ke sini. Alamat seperti yang tertera di bawah:
Untuk maklumat lanjut sila hubungi Charity Shoppe di talian: 03-8912 6334
Alamat:
Charity Shoppe
Islamic Relief Center
A-05-G, Paragon Point,
Jalan Medan PB5, Seksyen 9,
Pusat bandar,
43650, Bandar Baru Bangi, Selangor.
Waktu beroperasi:
Selasa – Sabtu: 11:00am – 7:00pm
Ahad – Isnin & Cuti Umum: TUTUP
Staf kat sini pun amat membantu and sangat friendly. For more info check this out www.islamic-relief.org.my and also their facebook.