I'm expecting!!! no not pregnant,
I mean expecting a package of Kleenex vintage. And I received it Saturday morning around 10.30 when I was on bed. It's Mother's day weekend!!! So it' s pampering time. So the box came in and we open it.
I love tissue especially Kleenex® vintage because it's so soft.Do you know why? because by touching it, I felt so pampered with it's softness. FYI, Kleenex® tissues are hypoallergenic, which make them suitable for even sensitive skin and made from top quality 100% pure virgin fiber for the extra softness.
Kleenex® vintage inside
Available as facial and bath tissues, Kleenex® tissues in 2 and 3-ply options, inject an element of soothing comfort and ease into everyday activities, from removing make-up to cleaning a child's smudged face without leaving residue or crumbling when wet.
Kleenex®Bath Tissue
Kleenex® Facial Tissues
In addition, its softer touch provides much-needed relief to sensitive noses, tender from repeated wiping.I'm using lot of tissues especially with kids around. Really help me for :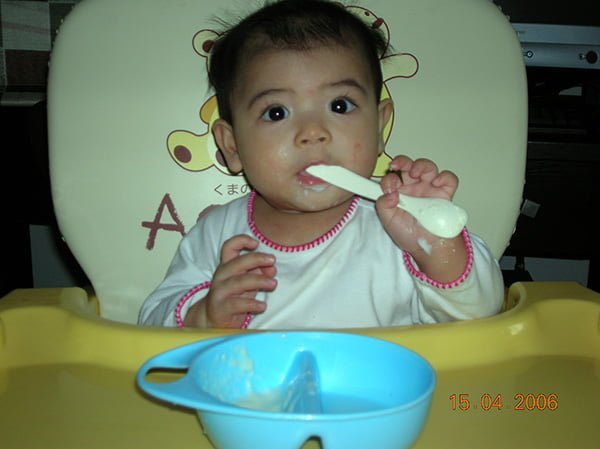 meal time…………

On the go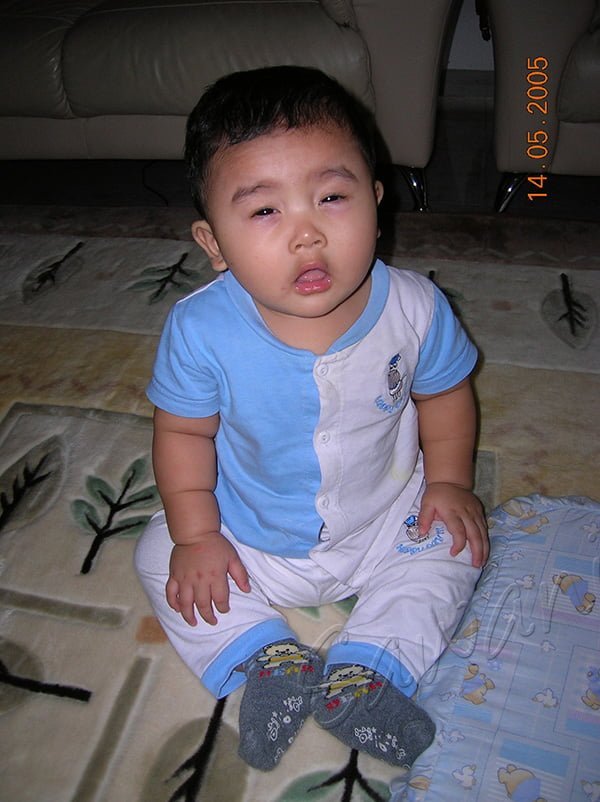 sneezing time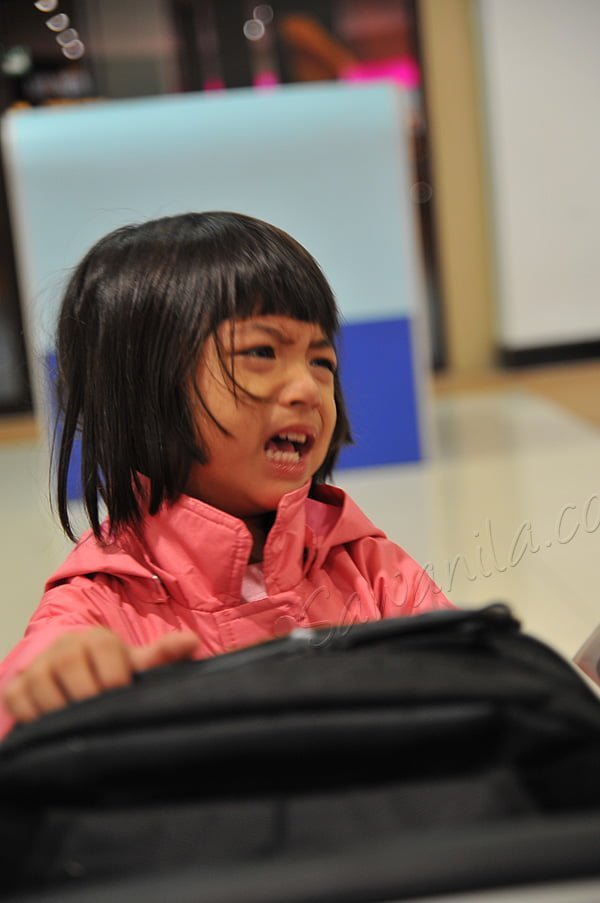 or even during crying time :(
A MUST have for me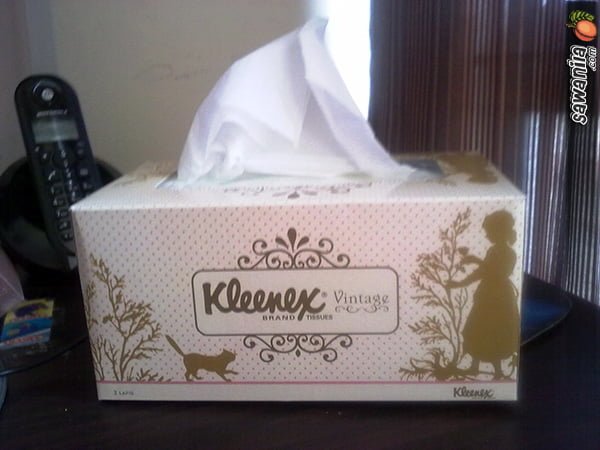 Kleenex® vintage, very soft
About Kleenex®
Kleenex® is the world's best-selling brand of facial and bath tissues.  Kleenex® tissues are made from 100% virgin pulp, which make them suitable for even the most sensitive skin.  Kleenex® tissues, available in a variety of attractive and convenient packaging formats, are distinctive for their ideal softness, strength and absorbency.
For more information, please call Kimberly-Clark Consumer Care-line at 1-800-82-1188 (toll-free) on weekdays from 9am to 5pm.