Selamat Hari Ibu untuk semua ibu-ibu di dunia. And Speacial wish to My mom and my Mother in-law.
Well, My mother's day, I dapat 2 kuntum bunga from my kids.not bad kan… dorang buat during art class dorang.
and on sat, kiterang bawak dia pi IKEA beli something. nanti la yang citer ek..
kebetulan ada promotion Drypers. So beli dua then dorang dapat main free apa lagi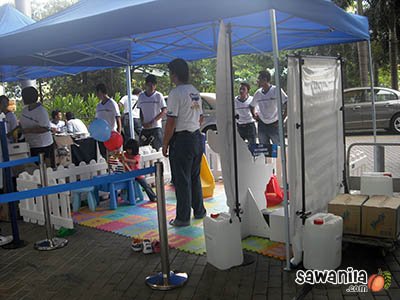 Afriena dok explore
Baru start so tak ramai lagi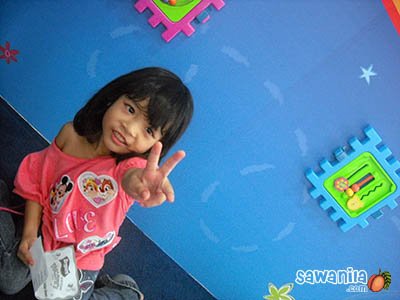 Suka budak dapat naik lori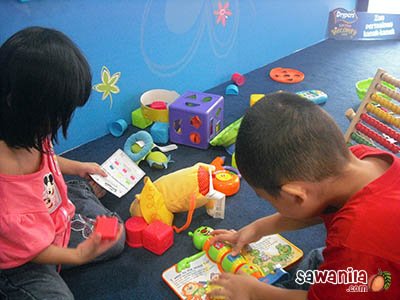 Good kids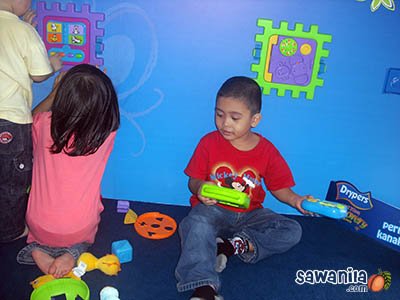 Sayang Ashraff kat adik… mesti nak share jugak