The Birthday cake….beli je. hajat di hati nak buat tapi takde air pulak. Actually Afriena dah plan dah nak buat rainbow cake….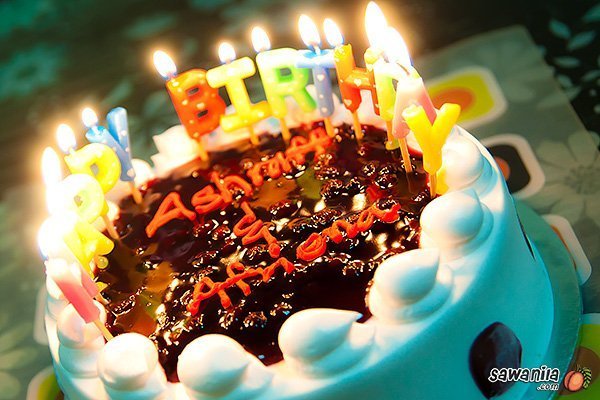 Since birthday Ashraff and Afriena 3 hari beza, so sambut sekali lah…

Punyalah excited both of them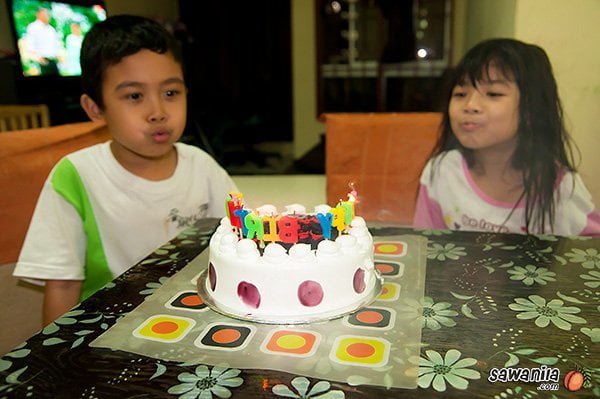 Mesti dorang happykan dapat cake….Patut snap gambar Rayyan yang pelik semacam…
Apa yang tak surprisenya???
Me and Afriena plan nak buat surprise birthday untuk Ashraff since dia still demam kan.. so yo yo o la Afriena suggest… Dia cakap macam ni
Afriena : Mama, let's hide the cake under the table
Me:Why
Afriena: So Ashraff cannot see the cake, then when Ashraff home we say surpriseeeeeeeee
Me: Ok ok
Sekali bila Ashraff balik, baru bukak pintu je… Ashraff mama bought cake for you.. it's in the fridge!!! Apada Afriena..kata nak surprise.. awal-awal dah bocor rahsia…. hampeh…
Excited punya pasal la tu
HAPPY BIRTHDAY Ashraff ……..