Habis je pantang 100 hari, ingat boleh mula dengan bercuti, start work out Kat luar.,.tapi Allah Maga Mengetahui.
Covid 19 punya pasal, kita kena berkurung dalam rumah. Boring Tak?
Mau Tak boring. sejak berpantang memang lamabtak jejak shopping mall. kalau keluar masuk mall cuma pergi tempat yang dituju like pergi makan ke Tuje. Sayang pun baru sekali tgk. Sempat lah dating kejap
Takpe ininujian Allah nak tengok kitansabar ke Tak
So dlm dok rumah ni, kita masak je. masak pun kena bercatu dah. Bukan APA kalau habis bahan mentah nak kena keluar beli barang kan. kalau boleh Tak nak bagi pun encik suami keluar. bahaya weh.
So spa kami buat Kat rumah?
Selsin main game, kemas rumah, masak, kami juga bersenam bersama Michiko.
Dia ajak buat Tabata n kickboxing… Fun ok!.. yang penat dia lah..
Alhamdulillah..pantang dah habis. Nak Masuk 2 bulan baru boleh update. Mana Tak nya Ada je benda yang nak kena buat. Pantang Kali ni senang. most of the tips, I follow Dr Imelda's. Banyak tips yang berguna.
Masa pantang, I rehat secukuonya. Jaga makan Dan makan dengan betul. Maksudnya., Buah, sayur, ikan, ayam semua makan.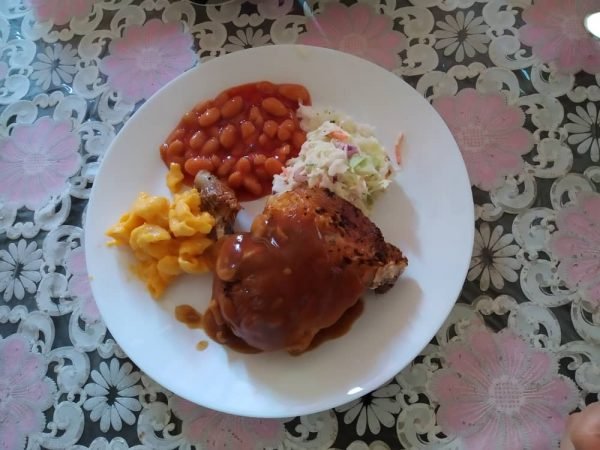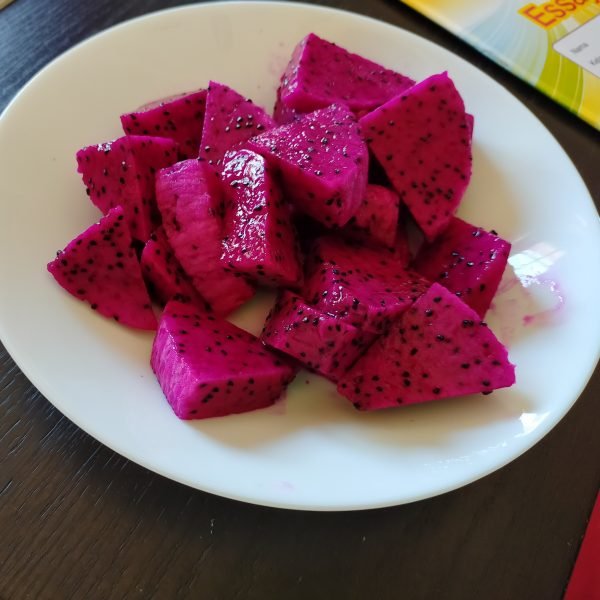 Buah..setiap hari I makan buah betik, sangat mwmbantu proses penyahtinjaan. Selain tu makan buah Naga, buah epal. Harap cukup la bekalkan vitamin C Dan serat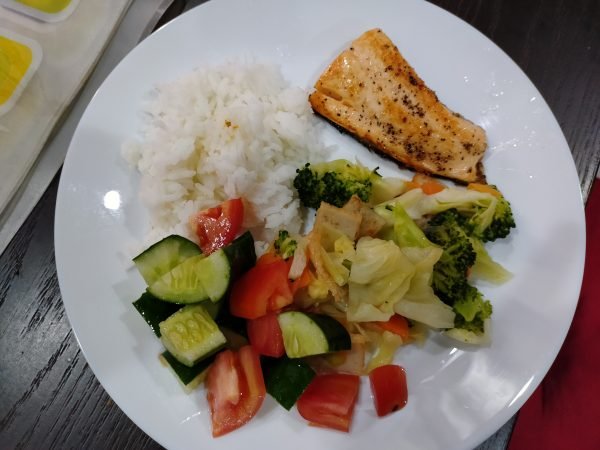 Sayur – I makan semua sayur. Yang menjalar ke apa ke, makan je. Sayur selalunya buat stir fry, buat sup mcm sayur petola campur suhun Dan telur. Sayur sawi, masak rebus. Brokoli, carrot ,peria, semua makan je
Protein – ikan , ayam and telur. I makan semua. Selalunya ikan bakar n stim. ayam plak buat ayam bakar. Telur boleh dikatakan setiap hari. Ada rebus, scramble. Tauhu pun Ada masak sup. Sedap Tau
Alhamdulillah bila makan mcm ni, badan rasa sihat, Luka pun cepat sembuh. I bertungku setiap hari. my Gynea pun rekomen bertungku. Kali ni Dan buat Masa ni breastfeeding journey sangat lancar. Minum air secukupnya. Air losing, susu Segar, yogurt Dan jus. Siap boleh Pam and simpan Kasi beku. Senang nak keluar dating Ada susu untuk sicomel.
Alhamdulillah…itu je boleh cakap. Bila tengok muka anak², besarnya nikmat Allah beri. Semoga mereka.menjadi anak² yang soleh Dan solehah