Last weekend we went to Singapore. We went there by car. Started our journey at 3.15 am and reach Singapore CIQ at 8.30 am. We reached Auntie Eda's house at 11 plus after a very tight and thorough inspection at the Singapore CIQ. What a long Q, I could say. Well once we reached there… we had some rest and after that had a very yummy lunch cooked by Nenek.
In the evening, we hopped on the bus and headed to Punggol Waterfront. It was very fun and exciting experience because , it is not my daily ride. The bus was so comfortable and I feel safe.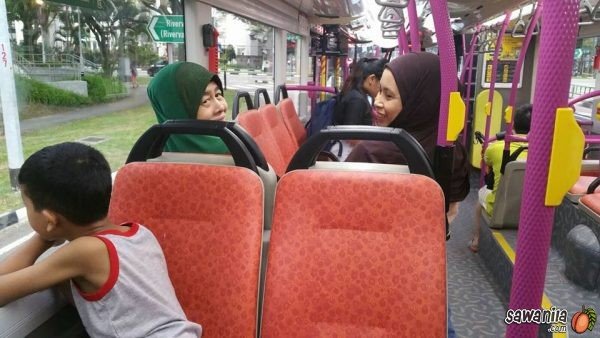 My brother was so excited.Look at my mom and her aunt,they were having a good talk.
This is me and Aunt Eda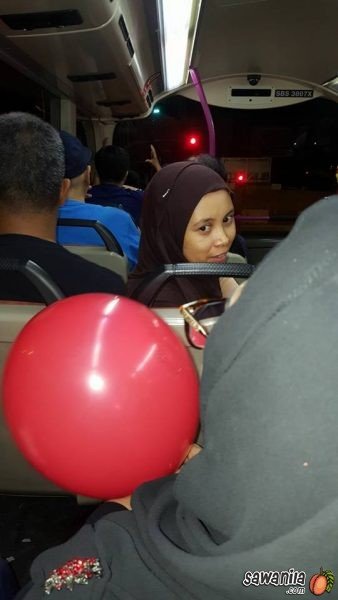 At night, we went back home by bus .This is my mother and beside her is my father.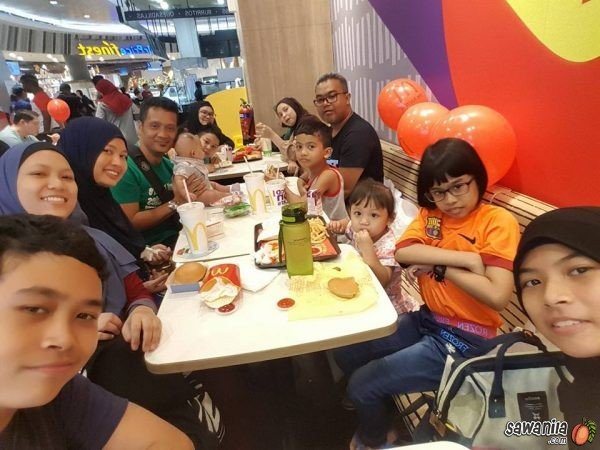 We were very tired and hungry.We had dinner at Mcdonald. I had double cheese. yummy…
This is my brother and his new friend.They cut the cake happily.Actually he just celebrated his 7th bithday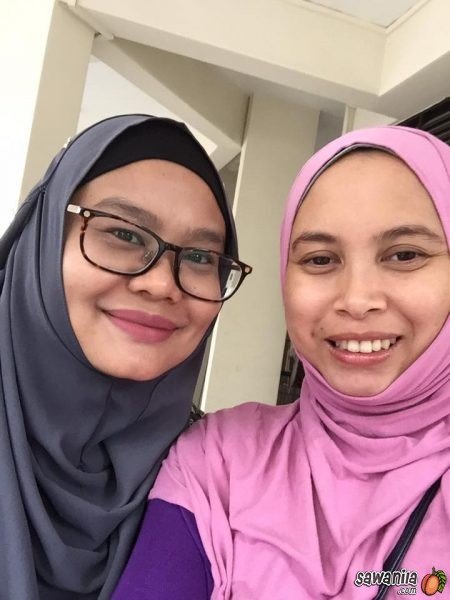 Before we go back home we shook hands.This is my mother and this is her cousin. We went back home by car.We were very tired but happy.
writen by Afriena