Hari tu kan…I ada ckap nak masuk MasterChef , tapi tak masuk pun sebab takut tak boleh memenuhi syarat-syarat dia. Dah isi borang siap dah tapi bila mengenangkan takut kena duduk asrama macam Akademi Fantasia, berjauhan dengan anak yang masih menyusu. Tapi kini tidak lagi!!! sebab Nuffnang telah membawakan satu contest Blogger MasterChef Yang Pertama.Macam dah nampak bayang-bayang anugerah Blogger MasterChef Yang Pertama. Harus kena berangan sebab tanpa angan-angan tiadalah cita-cita, dan tanpa cita-cita, tiadalah usaha.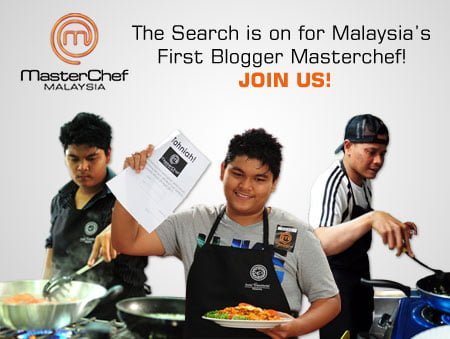 Tapi bila memikirkan ramai blogger memasak yang power-power ni….buat I takut dan nervous. Tapi takpa, bila lagi nak mencabar diri sendiri? Kata nak buka Restoran kan.So let me introduce my signature dish… yang tak pernah dijamu kepada orang lain. Yang pernah rasa cuma suami je ye. Resepi yang senang tapi sedap dan menarik sampaikan Chef Celebrity terkenal, Bobby Chinn pun tanya apa rahsia kuah dia. Tak caya ? sini mari tengok.
Kalau Chef terkenal dah tanya macam ni apa lagi tunjuk skill la. My best ever Sweet Sour Chili Crab . Satu hidangan yang istimewa dengan rasa ketam yang manis, kuah yang sedikit pedas , sedikit masam dan manis dan jugak lemak-lemak. Mesti you all nak tahu macam mana nak masak kan???? Adalah rahsianya. tu yang I kena masuk  Blogger MasterChef Yang Pertama, baru boleh nak tunjuk skill.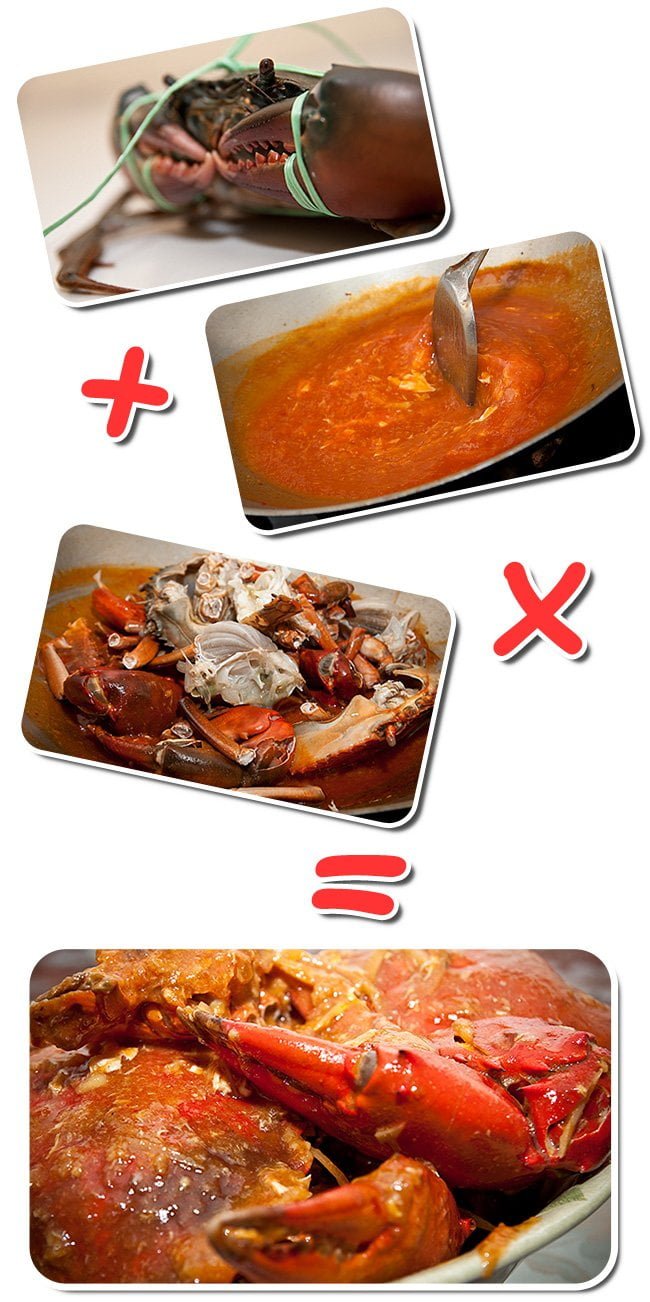 Tapi I show-show la sikit camner nak masak ….mesti ada ketam, secret sauce, secret cooking style and ready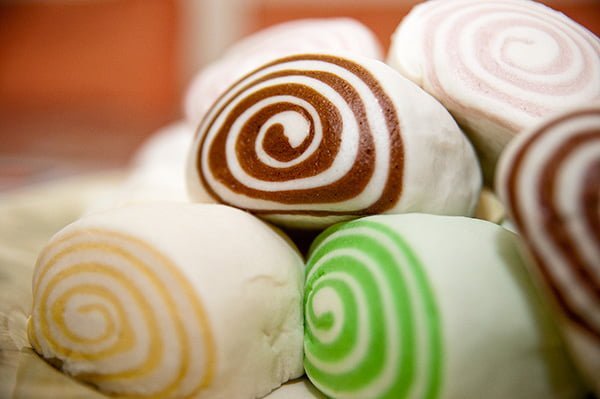 pekena plak dengan mantau ni kan peghhh sedap tu…
Walaupun I tak dapat nak masuk MasterChef Malaysia, Tapi I begitu tak sabar nak tengok rancangan dia.
Nak tau bila Masterchef start? sila tengok details di bawah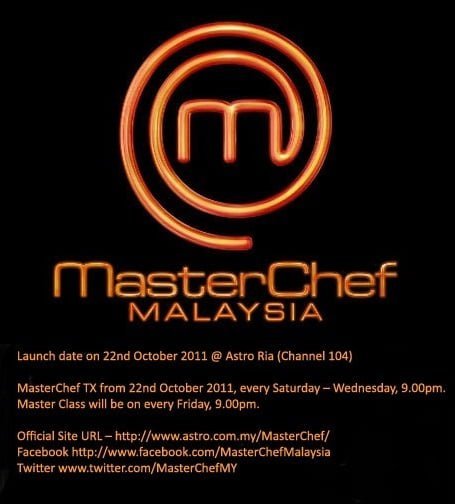 MasterChef is a worldwide phenomenon. A cooking reality show, that although doesn't allow viewers to vote, has still broken viewership records in US and Australia. MasterChef is a success because not only is Food something we are all very passionate about but the show only allows amateur cooks to compete. Malaysians who love cooking but never had a chance to really showcase their skills and be appreciated, now get the opportunity! Get ready for the MasterChef phenomenon to take over Malaysia on 22nd October 2011!
So, kengkawan amacam, layak kah saya bergelar Blogger MasterChef Yang Pertama ? Kita tunggu!!!!!!!!!!!!!!! kerana saya ingin mencabar diri saya sendiri dengan menyertai pertandingan ini.Walaupun saya tak lah pandai sangat nak buat benda pelik-pelik , tapi oklah janji boleh telan.