Shopping, shopping, shopping. I'm sure everybody love shopping. How about online shopping? Online Shopping Mall, like JIPABAN? With JIPABAN, I can save time of traveling, save petrol, save parking and save my energy.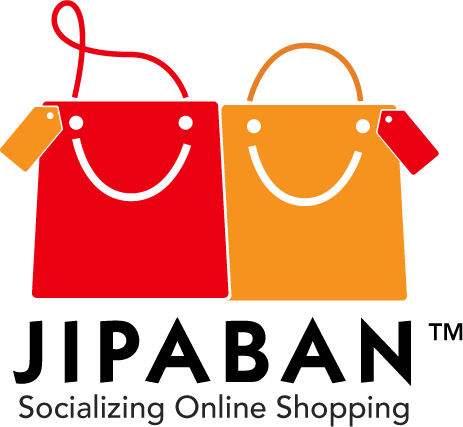 They have everything!
Shoppers enjoy the benefit of retail-therapy at a great variety of shops under one roof in JIPABAN.
Every shopper has the luxury to customize his/her personal mall and to select shops to be placed in the different levels of his/her mall. What's more, interaction with friends in Jipaban is made easy with the enhanced social networking features like, Wish list, Egg-on List, Twitter, and Messages!
ANW, JIPABAN is having an amazing contest! Yes a Christmas gift. I would like to surprise my darling husband as his birthday is coming soon next month. It's been a year plus, I'm not giving him any present as I am not working anymore (except a baby for him). I want to get him something which I can say I 'm not using his money to buy him a present.
This is will be a surprise gift for him,  Darth Vader Lightsaber Chopsticks. He is a die hard fan of Star Wars. So This present will be a great surprise for him and I am sure he'll like it as he never thought that there will a chopstick which will remind him about Star Wars. I know the price is only RM46.27 but it will be priceless gift for him
I hope I could win this for him and friends out there you may do the same. Just check out here