Welcome to Sawanila.com,
Sawanila.com is a family blog and we are very actively blogging since the year 2008. Feel free to read more…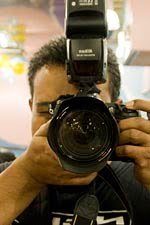 Site Owner : Kheirul
Email : Kheirul@sawanila.com
Born in 1974 somewhere in East Coast of Malaysia
Worked as a "Pak Guard" in one of the very well known financial institutions.
6th Degree Taekwon-Do Black Belt Instructor.
Loves to eat Ikan Patin Masak Tempoyak.
Very addicted in photography and willing to spent time and money on this expensive hobby.
Not playing golf as others colleagues spent their time.
---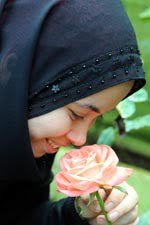 Site Owner : Yatie
Email : yatie@sawanila.com
Born in 1978 somewhere in Malaysia but grown up in 2 countries.
Full Time housewife and always busy
Love cooking , travelling, swimming and watching movies
---
Ashraff
Email : ashraff@sawanila.com
Was born in 2004
A very pampered little Spiderman
Speaks English, Chinese and Malay
Love cars, computer games, swimming and cameras
Favourite food is cheese, noodle and soup
Love RED colour
Addicted to PC games since 4 years old
---
Afriena
Email: afriena@sawanila.com
Was born in 2005
A very "macam cun" princess
Speaks English, Chinese and Malay
Love dolls, shopping and shouting
Love to eat vegie
too many accessories to hold in one time…
---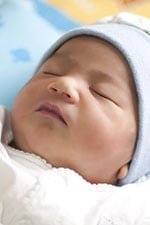 Afique Arrayyan
Email: rayyan@sawanila.com
Was born in 2010
Still a baby…
Always sleeping most of the time
---
SawaHistory:
27th July 2008 – Puchased Sawanila.com domain
8th Aug 2008 – Officially launched Sawanila.com Portal
10th Aug 2008 – Launched SawaShop
29th Nov 2008 – Grand Prize Winner – Nuffnang Friso Family Day Out
13th Dec 2008 – Launched SawaForum
24th Dec 2008 – Launched SawaGallery
16th Jan 2009 – Launched SawaGames
23rd Mar 2009 – Disneyland Hong Kong Trip
11th July 2009 – Finalist The Most Creative Design Blog by Yoyooh.com
8th Aug 2009 – 1st Sawanila.com Anniversary.
23th Feb 2010 – Sawanila.com V10 was launched. Revamped from the old sites