I love online shopping. Senang … tak payah keluar pi mall untuk shopping. One of my fav online store adalah Lazada. Selalu kalau beli ngan lazada mesti ada voucher. Itu yang menarik tu. Sapa tak suka voucher kan? So , sekarang Lazada ada berita menarik..sangat menarik.
Shopcoupons  is hosting a game in conjunction of Lazada 4th Birthday Sale! So here is what you can do to win these Lazada vouchers!
Senang je nak join
Step 1
click link ini  LAZADA 4TH BIRTHDAYA SALE 
Step 2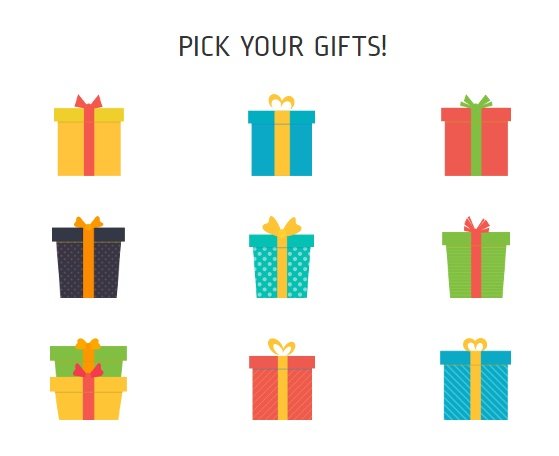 Step 3
Collect  Points
Step 4
lepas tu cukup masa tengoklah sapa menang… mungkin anda? kena rajin kumpul point.  Top 5 menang voucher
Menarik tak? apa lagi…rajin-rajin lah kumpul point ye you all. jom main game ini.