This is the Part #4 from the previous: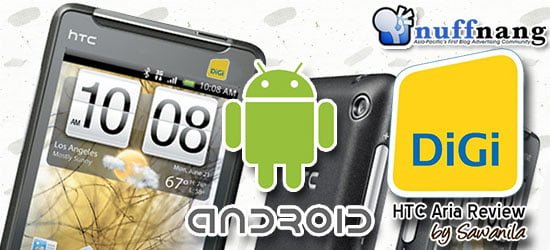 Just a short posting here today… If you're using an ANDROID phone… you can download thousands of applications from the Android Market for FREE. There are apps for business, games, info, kids…. you name it.. just a quick apps search and you'll get it.
You can get and have a look at DiGi Android Market or even more at Android Market directly with your web browser or… by using the phone, is more simpler.. just click the Market icon and you're there….
For me, I've downloaded these apps:
AlSalah – To get prayer times and Kaaba direction
arcMedia – media player that can play any sort of movie format.. avi, mpeg, rm….
TalkingTom – just for fun
android VNC – huh… vnc client laa.. kelija punye… remote access to my servers….
barcode scanner – saje jer main main.. yes.. really good…
compass – just main main gaks
Findit Disney – games for kids
finger bowling – yeah… play bowling bila boring
Google translate – as my pocket translator..
Kids Piano – kids games lagi
wifiScanner – sendiri mau ingat la….
and many more….
And lastly I would like to wish everybody Selamat Hari Raya…. maaf zahir dan batin…
VC from TalkingTom – HTC Aria