Bila time tak nak makan nasi atau time malas nak masak, kiterang sebat ni je. Beli satu pack, tahanlah 3 hari.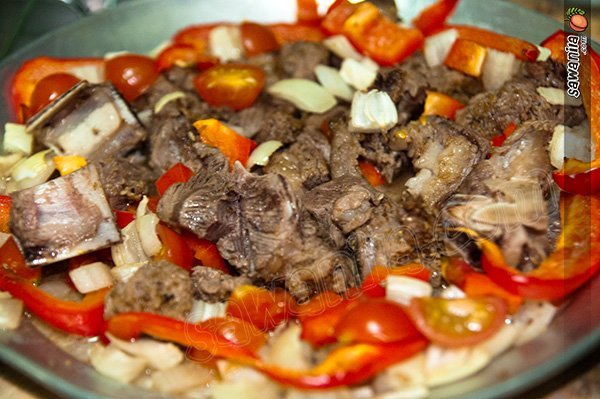 First night , Kheirul yang buat inti. Dia buat kambing ala-ala Shawarma. Dia bakar kambing dgn jintan, ketumbar, bawang putih n garam, pastu gaul dengan capsicum and bawang. sedap gak.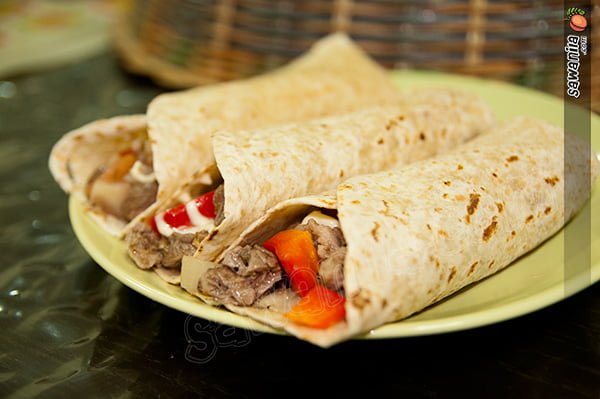 NI rupa yang dah siap. Ashraff suka tapi Afriena tak suka. Rayyan tak kisah semua dia makan. love my busyuk boy.
Yang ni my version, more healthier. Grill chicken with lots of vegie. Ayam tu perap dengan oregano + jintan + garam then grill. pastu 3/4 cooked, hiris then kacau goreng (tak payah minyak) with bawang + capsicum, perasakan dengan lime jus and masak sampai ayam fully cook. Ayam kena masak penuh ye sbb ayam ada semolina salmonella, pastu, serve dengan lots of daun and avocado mash. Avocado tu I mash , tambah sikit dengan Mayonis+paper and lime juice.Pastu letak isi dalam tu, tomato ceri, letak cili sauce pedas, cheese dan makan.
Gemuk je wrap ni. Seketul sorang for dinner