Hari ni I on mode "malas dan bosan". Bukan apa, I rasa bosan plak dok rumah buat benda sama everyday. hahaha tetiba very emo kan. Actually dekat FB I letak status tak nak update blog, tapikan tak bagus macam tu sebab ramai yang baca blog ni.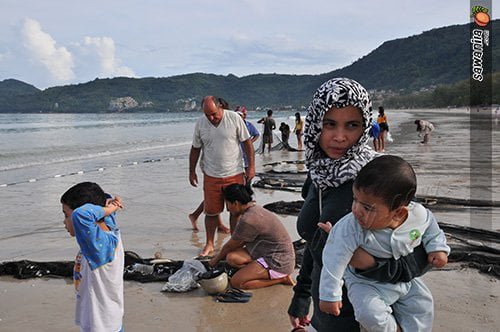 kan best camni.. bangun tidur dengan baju tidur jalan tepi pantai….tengok nelayan
Mode malas dan bosan ni kekadang je datang, bila rasa down, no fren to talk rasa lah macam ni. Been talking to my BFF, she said best jadi housewife dok rumah, no need pikir pasal kerja all tha and best jadi macam I.You wrong fren, being staying at home sometimes membosankan, feeling so down some time, no achievement I could say except my businesslah. Tapi I want more. jadi housewife ni, sunyi , tak jumpa kengkawan macam dulu, no more happy money spending cos I'm not spending my own money (feeling spending husband's money is different). hehehe, Can't say much sebab bila melalut ada je komen-komen yang kurang membina, riaklah, yang terasa hatilah, salah fahamlah….anyway chill out frens…And I am sooooo looking forward to have this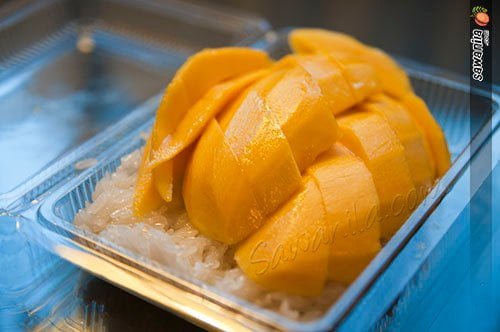 pulut mangga……gilosss sedap. Kat Thailand. where to find this in KL??