Bunyik macam bagus je kan private birthday bash. Actually celebrate biasa je. Kheirul bawak kiterang makan-makan kat The Empire , Subang. So penat  dok pikir nak makan apa, sekalu ternampak Chilis, so masuk jelah Chilis. But before that kiterang pergi beli cuppies jer. this year memang I tak buat kek sebab baby Rayyan berada dalam tahap aktif sangat. letak kejap tetiba jumapa kat bawah meja, depan pintu dalam bilik,dok tarik wayar, tolak kerusi, so memang I tak boleh nak berbisnes.
So thiss is the cake, beli kat The Empire, tapi cake ni buat makan kat rumah jer
Ha ni plak dishes yang kiterang order
Buffalo wing for appetiser, as usual, Afriena makan celery jer dengan sour cream sauce while orang lain layan kepak kerbau .
Yang ni plak my main course – grill lamb. Lamb dia sedap very tender , moist and it's really perfect medium rare cooked, but if it come with gravy lagi sedap. I suka giler dengan mashed potato dia superb. The broccoli over cooked but not wasted sebab Afriena yang makan.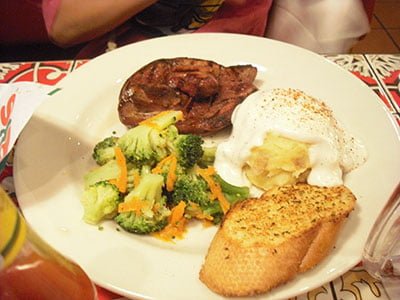 And this is Kheirul's burger. As usual memang sedap. Dulu kalau datang Chilis I order burger jer but now no more. Dah jelak.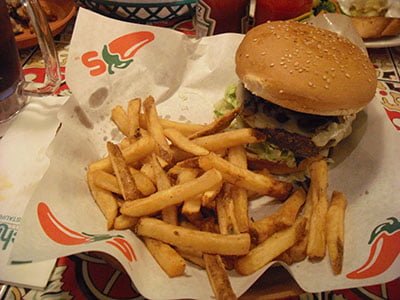 And kids menu
pizza for afriena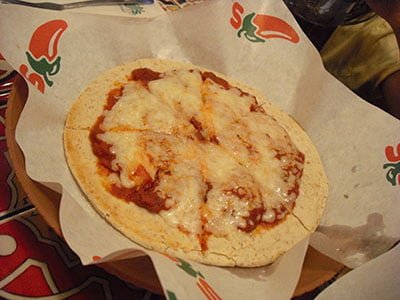 cheesy tortila for Ashraff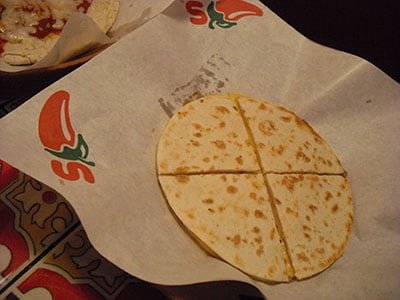 Both of them habis makan. Memang tak rugi kalau bawak dorang makan as long as bukan nasi. Air amik yang refill sebab dorang kalau minum air mesti 3-4 gelas.
Thank you papa for the treat. Untungkaan 3 birthday dalam satu bulan. Happy Birthday to us.Semoga dimurahkan rezeki, panjang umur dah sentiasa diberkati.
NOTE: Ada lagi satu birthday, hari ni adalah my Abah ' s birthday yang ke  56. Doa kami, semoga Abah sihat sentiasa, murah rezeki , panjang umur dan selalu happy.Happy Birthday Abah.