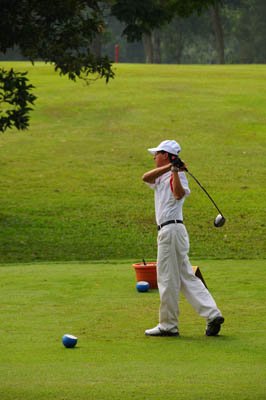 Before and after image watermark
This steps shows how to create watermark image and embedded it into an image with automate batch process in Adobe Photoshop CS3.
Nowadays, everybody loves to blog and blog are nothing without pictures or images. Sometime we face difficulties to publish images in our blog where we want to ensure that we owned the images. This is where watermarking comes in place.
Another issue is, with the latest digital camera technologies, images with high resolution are too big to publish and we need to reduce the image size to make our blog load faster and look neater.
Creating a watermark and reduce image size for one or two images is fine but what if we need to create hundreds of images? Are you willing to do the repeating steps for hundreds of times? Crazy isn't it.
With Photoshop CS3 you can ease the steps by using the Automate Batch Process and you only need to do it once and generate the processes for the rest of the images. That simple…
Just follow these few steps and you will found out the easy way……
DOWNLOAD NOW to know the 10 easy steps to do it.
(6MB pdf File)